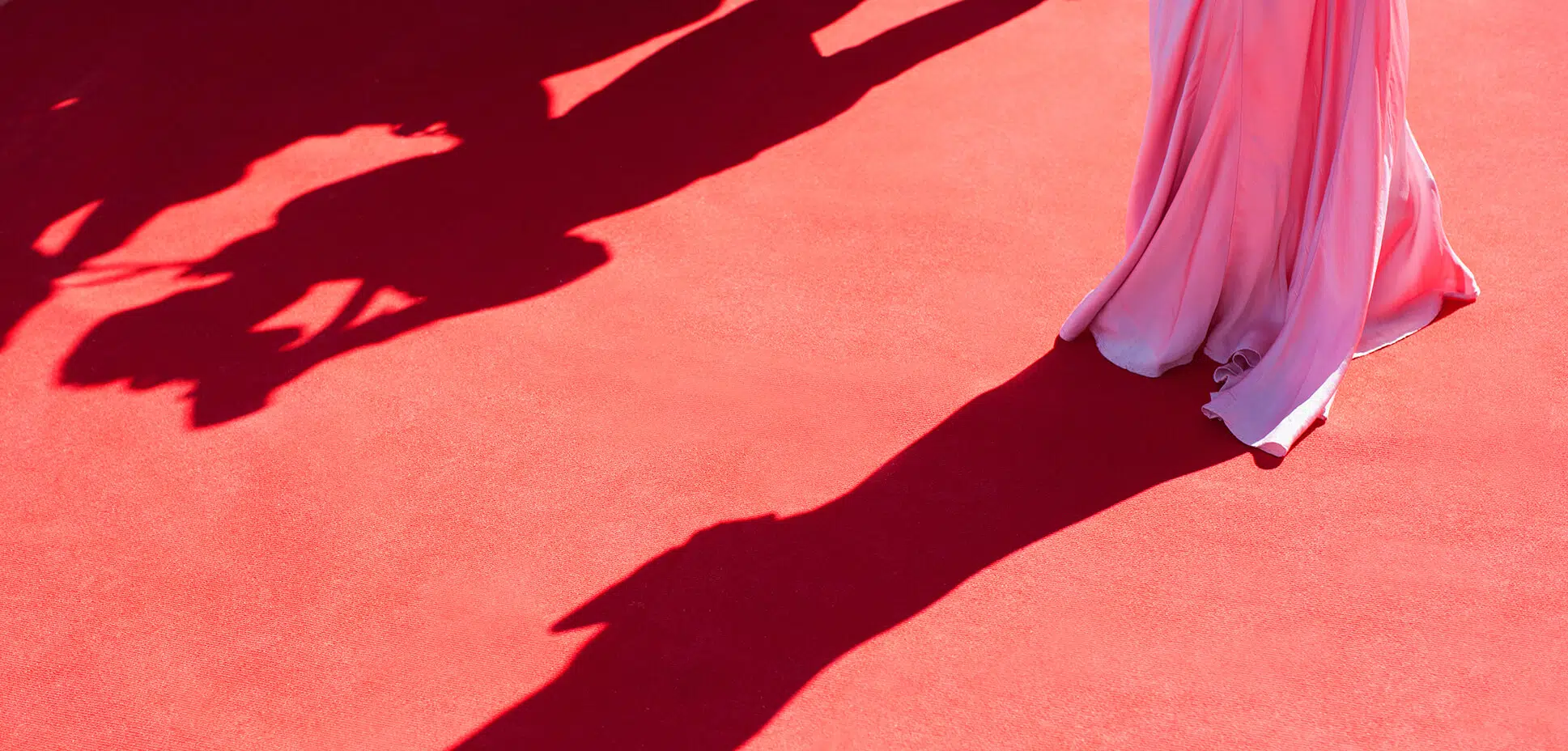 Be they politicians, athletes or actors… many celebrities have Type 1 diabetes! Some of them talk about their condition publicly. Let's meet a few of these famouse people committed to raising diabetes awareness.
Summary
Lila Grace Moss, Model
Her mother Kate Moss, nicknamed "The Twig", is a global fashion icon, her father Jefferson Hack, is a fashion magazine executive. For the past few years, Lila Grace Moss, just 19 years old, has not gone unnoticed on the catwalks and magazine covers.
But it's for a completely different reason that she caused a sensation at Milan Fashion Week on September 26, 2021. During the fashion show "Fendace", Lila Grace Moss living with Type 1 diabetes, proudly displayed her insulin pump on her upper thigh. An accessory clearly apparent accompanying her one-piece swimsuit, and which caused a great wave of enthusiasm on social networks.
Fans and internet users were quick to congratulate the young model for showing herself naturally, without shame and to lift the taboos on diabetes. A very encouraging and inspiring gesture for people living with T1D all over the world.
Nick Jonas, Of The Jonas Brothers
The "Jonas Brothers" are an American pop rock band formed by three brothers from New Jersey: Kevin, Joe and Nick. With some 17 million albums sold worldwide, the band is hugely popular.
Nick Jonas is the youngest of the brothers, and is also married to Priyanka Chopra, who won Miss World in 2000. He has been living with Type 1 diabetes since he was 13 years old. He had lost a significant amount of weight before his doctor finally diagnosed him with diabetes. He remembers how isolated he felt at the time, which is what prompted him to get involved in helping kids with diabetes. He regularly talks about his own experiences, gives advice on social networks and is an ambassador for the American Diabetes Association. In 2015, he cofounded Beyond Type 1, a nonprofit organization that aims to raise awareness about Type 1 diabetes and support the people affected, helping them in the day-to-day management of their chronic disease.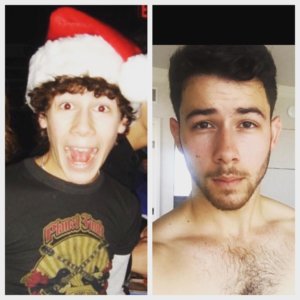 13 years ago today I was diagnosed with type 1 diabetes. The picture on the left is me a few weeks after my diagnosis. Barely 100 pounds after having lost so much weight from my blood sugar being so high before going to the doctor where I would find out I was diabetic. On the right is me now. Happy and healthy. Prioritizing my physical health, working out and eating healthy and keeping my blood sugar in check. I have full control of my day to day life with this disease, and I'm so grateful to my family and loved ones who have helped me every step of the way. Never let anything hold you back from living your best life. Thank you to all my fans for your kind words and support. Means more than you know. Love you all. #grateful #diabetes #livebeyond #fbf
Read more: Type 1 Diabetes And Music Festivals: Our Survival Guide
Sam Talbot, Top Chef Semi-Finalist
Sam Talbot is a Sicilian-American chef who first found fame during season 2 of the American TV series Top Chef, eventually coming in third. He was diagnosed with Type 1 diabetes at the age of 12, something that he found very difficult during his teenage years. But he soon came to realize that living with Type 1 diabetes shouldn't be a hindrance stopping him from enjoying life.
Passionate about cooking, in 2011 he published his biography, with recipes suitable for people living with diabetes: The Sweet Life: Diabetes without Boundaries. As he says, "Everyone should be knowledgeable about the food they eat, but especially people with Type 1 diabetes". Sam Talbot also regularly publishes diabetes-related content on his Instagram account: everyday life, humor, food tips, etc. So, for example, to help manage their diabetes day-to-day, the chef advises Type 1 diabetics to start the day with a natural drink like a green juice or smoothie, to help regulate their blood sugar. Or he recommends doing some yoga, as deep breathing techniques can help one cope better with stress during low glycemic episodes…
Find more advice here: https://beyondtype1.org/sam-talbot-living-beyond/
In 2015, he cofounded Beyond Type 1 with Nick Jonas and others. In the space of just a few years, the nonprofit organization has become one of the most influential communities on social media in diabetes, with some 2 million followers.
Read more: Low GI Pastries Showcased In The Finale Of The French Bake Off: The Professionnals Season 5
James Norton, British Actor
James Norton is well-known for his major roles in the series Grantchester and War and Peace. The actor was diagnosed in 2010, and was already very familiar with the disease since both his mother and sister also have T1D. James Norton regularly talks about his diabetes in the media, sharing tips on how he combines his busy acting career with managing the condition… He sometimes asks his costume designers to create a hidden pocket where he can stash some sugar tablets in case his blood sugar falls too low while he's on set. The actor also stresses that he doesn't follow a strict diet: "If I turn down pudding it's because I need to lose weight for a role, not because of my diabetes!" ?
Just recently, James Norton declared: "My diabetes is a superpower. It's given me extraordinary empathy, and that empathy extends to everyone."
Alizée Agier, Multi-Medal-Winning Karate Champion
Freshly crowned European Karate Champion in the under 68 kg category and 5 time French National winner, this 24-year-old already has numerous successes under her belt!!
An active member of the French Diabetic Federation, this athlete also stands up for the rights of diabetics to access "banned" professions: fire service, police, air stewards, navy, etc. One of the reasons for this advocacy is that, in 2016, despite passing all the tests to join the French police, she was declared physically unfit for the job because of her Type 1 diabetes. Pretty ironic for a world-class athlete! But her determination paid off: on October 3, 2018, the Strasbourg administrative tribunal overturned their decision.
The European champion proudly declared: "I see my diabetes as one more challenge."
Read more: Type 1 Diabetes And Sports: How To Exercise Safely?
Theresa May, Former UK Prime Minister
No introduction is needed for the British stateswoman who recently stepped down as the country's Prime Minister. She too has Type 1 diabetes. Somewhat unusually, she was only diagnosed with it when she was 56 years old, in 2012. Like lots of people living with Type 1 diabetes, Theresa May admits she was shocked, never expecting to be diagnosed with the disease at her age.
While politicians often conceal their health issues to prevent negative and false implications, Theresa May made no attempt to hide her diabetes. Her glucose monitor was clear for all to see on her arm during a political summit with US President Donald Trump in July 2018. The former Prime Minister even said: "I was not going to let diabetes stop me from getting on with my life, and getting on with my job".