Your diabetes dashboard powered by DBL
YourLoops is a fully integrated diabetes management application designed for DBL Systems. It turns diabetes complexity into insights thanks to a straightforward interface.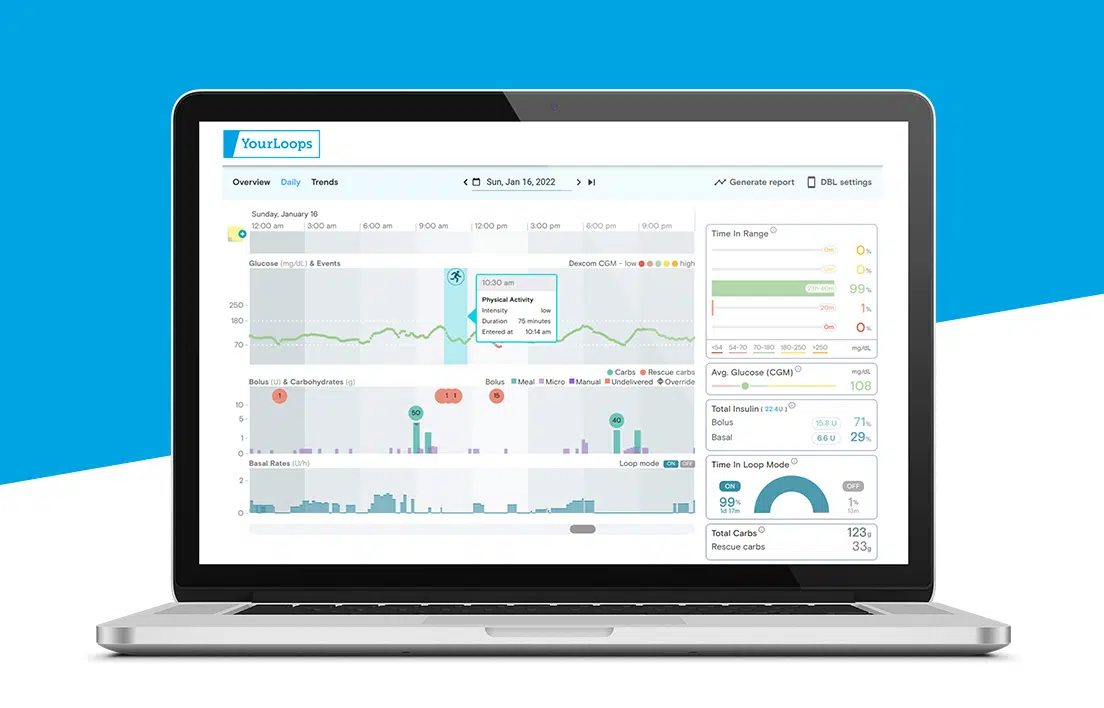 YourLoops for patients
Store your health data safely in the cloud* 
Access it 24/7 from your internet browser
Generate quick reports and track your progress
Share your data with your care team and your loved ones
YourLoops automates data management for you

YourLoops for healthcare professionals
Sign up online for free and get started in seconds
Manage all of your patients equipped with DBL systems 
Get contextualized and always up-to-date data
Create and manage professional teams to streamline collaboration

Empowering patients and healthcare professionals alike
Our goal is to help you master diabetes complexity so you can spend less time managing and more time doing what matters to you
YourLoops will provide essential diabetes metrics and trends
Looking for more? YourLoops will inform you with details about meals, physical activities and closed-loop statistics
Go to YourLoops Terms of service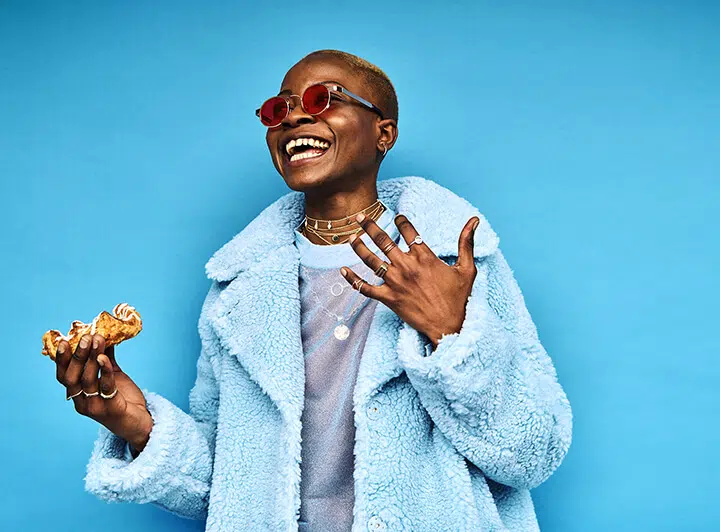 Here you will find articles and information to understand your diabetes and live – with it – as you want!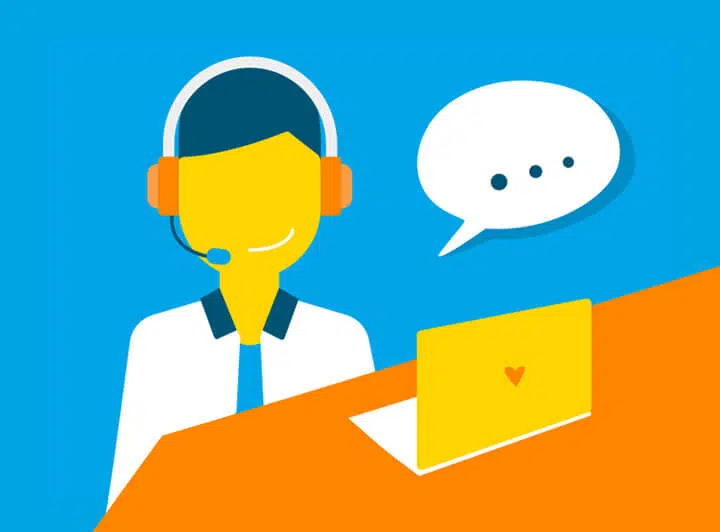 Our help center contains everything you need – from frequently asked questions to how-to articles – and it's only one click away.
*Data is encrypted and sent to a cloud service certified for health data hosting according to French regulation.