A web platform for data visualization
YourLoops allows visualization of all data recorded by the DBLG1™ System. Patient might share access to the data with healthcare team or family members.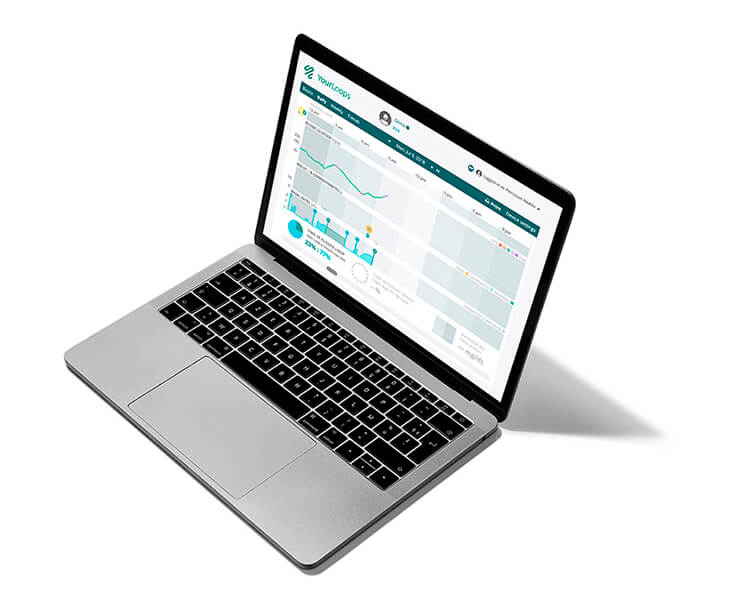 YourLoops top features
All your data in one place - automatic transfer to a healthcare data center
Patient chooses who has access to his/her data (care team, relatives)
Confidential mode - choose to interrupt data transfer for 3 hours, 1 day or 3 days
No usb cable, no software, no app - access your data from your web browser
Online support center
What type of data is available on YourLoops?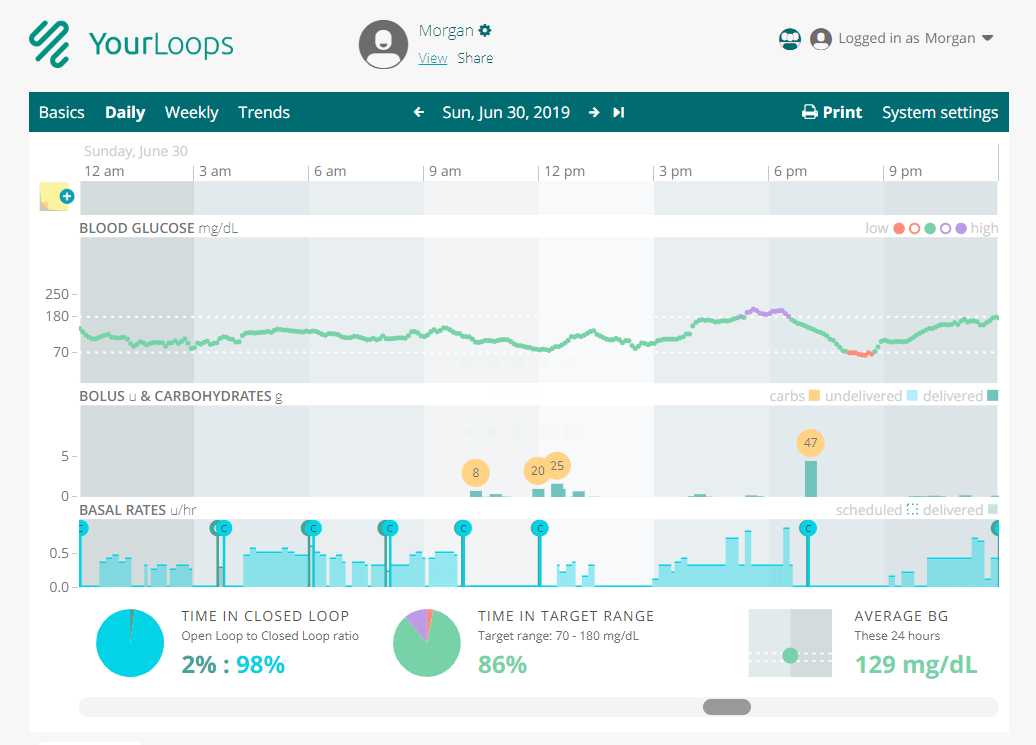 Here you will find articles and information to understand your diabetes and live - with it - as you want!
Our help center contains everything you need - from frequently asked questions to how-to articles - and it's only one click away.
DBLG1™ has received CE marking but is not available for sale in the United States.