Let's keep in touch
Follow us on social media and subscribe to our mailing list to receive our latest updates. You're likely to find answers to your questions in our support section. If you still need to get in touch, please use the contact form below.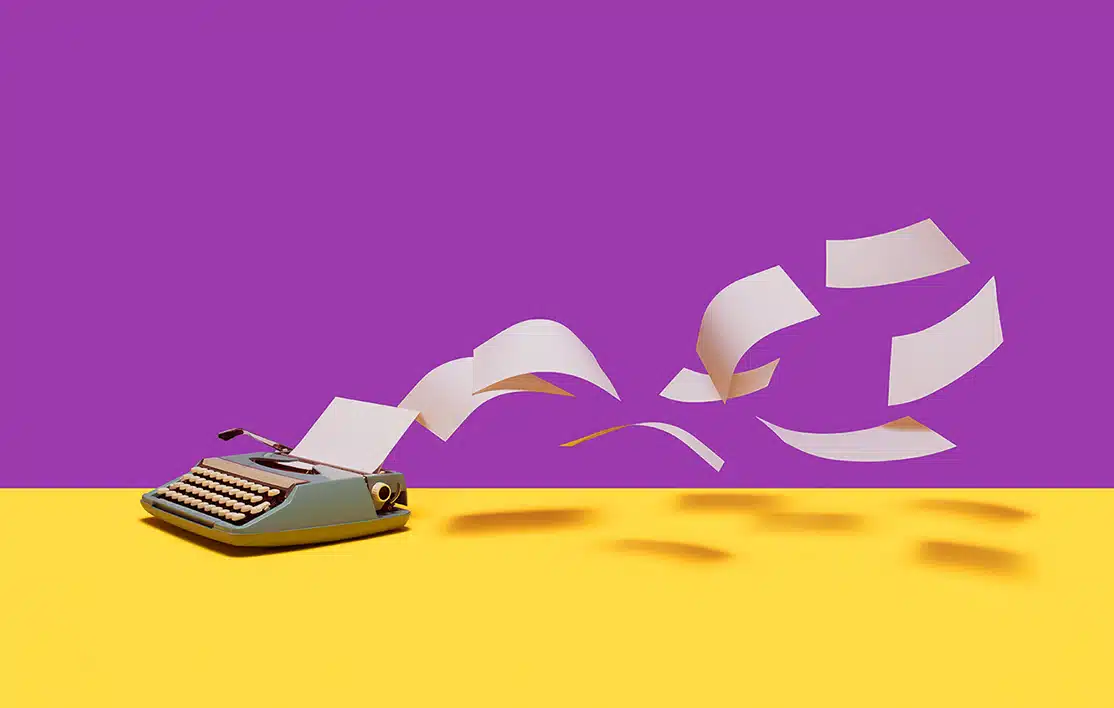 Contact form
Our customer care team is here to help from Monday to Friday.
For any medical inquiry, please contact a healthcare professional.
Are you using one of our products? Please contact your commercial representative.