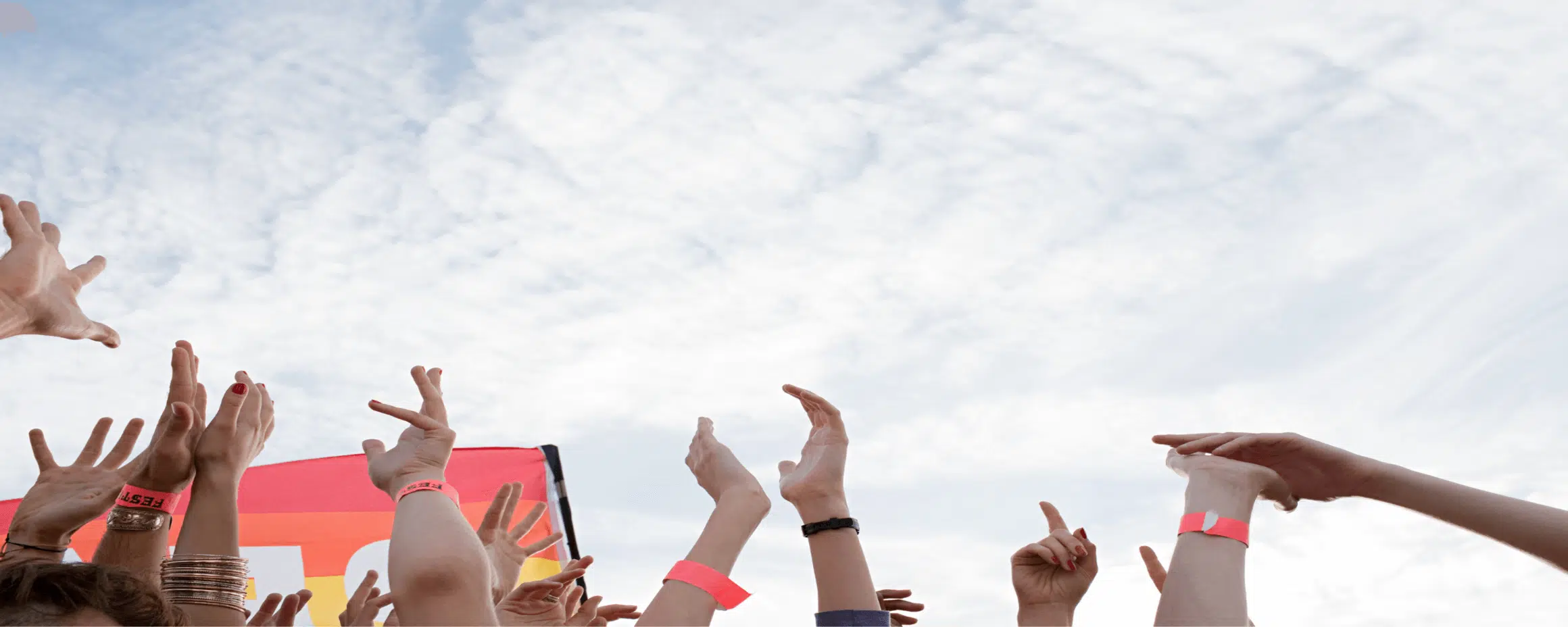 Summer is music festival season. Hundreds of thousands of people gather at these events annually. No way you're missing your favorite band. So put on your bandana and your favorite t-shirt and prepare your special Type 1 diabetes survival kit!
Manage Your Diabetes Management Devices
A music festival often lasts for several days. On the supplies side, it is therefore necessary to ensure logistics. Before leaving, remember to fully charge your diabetes management devices or take backup batteries. Calculate your insulin requirements to cover the whole festival. The best option is to pack your bottles or pens in an insulated bag, placed in a backpack that you will always carry with you during the event. It is also smart to leave a first aid kit in the car. You should label your belongings, including your medical equipment, with your mobile phone number.
Another situation to anticipate before the festival: the journey, sometimes long and difficult (traffic jams, areas with low network coverage for the GPS…). Taking a few snacks with you will save you from hypoglycemia!
Caution: Some music festivals do not allow transportation of food and beverages. Do not hesitate to contact the organisers for more information beforehand. You can also ask your doctor for a medical certificate (like for a flight) to avoid any inconvenience at the entrance.
Educate And Inform Those Around You About Your Type 1 Diabetes
Before getting on the dancefloor, it may be smart to identify the location of the emergency tent, where medical professionals are located. You can also contact the medical team to inform them of your condition. It is a good idea to always carry your medical identification card with you.
Finally, it is important that the group of people who are with you are well informed about your Type 1 diabetes. This will help them know how to react to signs of hypoglycemia and provide you with all the support you need.
Read more: Rescue Carbs, Snack: What Are We Eating?
Dancing The Night Away
Between two wild dance sessions, it is not uncommon to travel miles at a music festival. Since hypoglycemia can happen quickly, don't hesitate to check your blood sugar more regularly and bring along some snacks.
Tip: To make sure you don't miss the time of the injection or your next blood glucose test, remember to schedule reminders on your phone.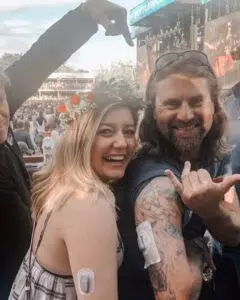 Drugs And Type 1 Diabetes At Music Festivals
Beyond being dangerous and illegal, some narcotics present increased risks for T1Ds. The main risk is cognitive because, like alcohol, drugs can affect judgment and make you forget about blood glucose control and insulin intake. They can also reduce the symptoms of hypoglycemia. Some psychoactive substances, such as amphetamines, reduce appetite and therefore increase the risk of hypoglycemia and dehydration. Marijuana, on the other hand, can increase appetite tenfold and encourage people to eat without counting.
Disclaimer: Diabeloop does not encourage drug use in any way. As a reminder, marijuana usage continues to be an offense under US federal law (click here to know where it's legal in the USA). The information given above is provided to prevent drug use and inform T1Ds of the risks.
Read more: Diabetes and Alcohol Consumption: Beware of Hypoglycemia
Remember To Stay Hydrated
Type 1 diabetes or not, it is essential to remember to hydrate regularly, especially in hot weather. Heat can affect blood sugar levels. Water is the best option; have a bottle with you at all times if possible. If you consume sugary drinks, you should keep in mind the carbohydrate content and adjust your insulin dose accordingly.
Alcohol impacts your blood glucose and can lead to both high and low blood sugar levels. Alcohol consumption requires some advance planning and always remember to drink in moderation. And don't forget: Rock your diabetes!