DBLG1™: A hybrid closed-loop system for Type 1 diabetes
The DBLG1™ System is an external medical device that connects 3 components: a continuous glucose monitor (CGM), an insulin patch pump and a locked-down handset that hosts the Diabeloop decision-making algorithm. The system is personalized, configurable and secure.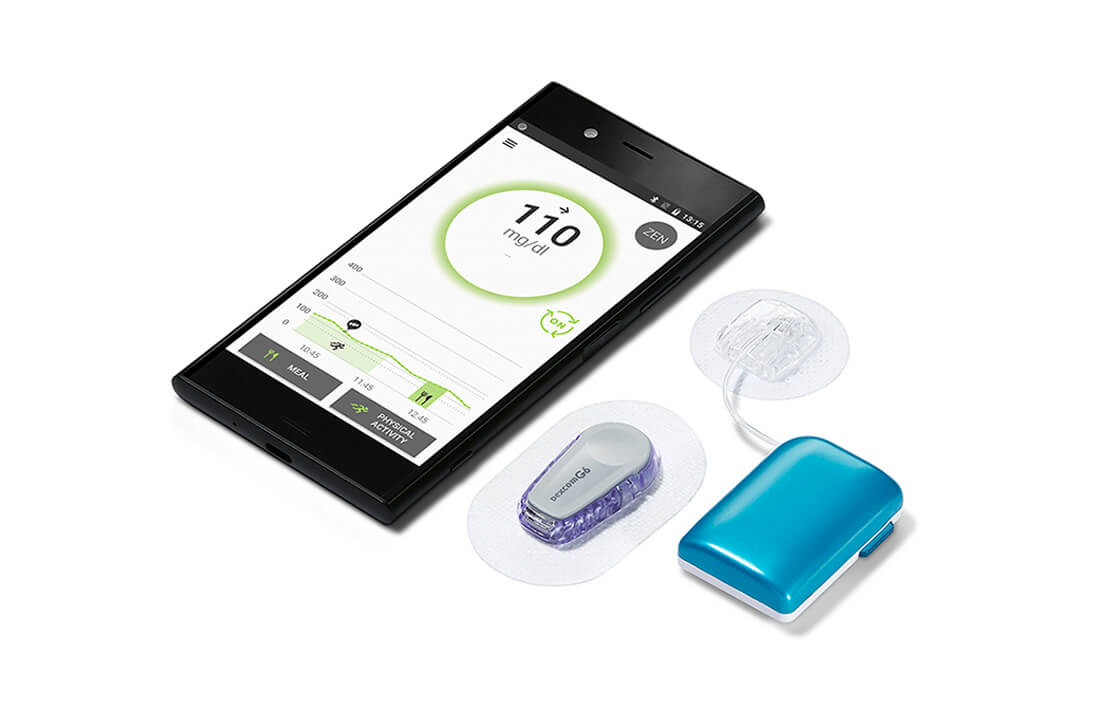 DBLG1™ System key features
Dedicated handset with secure BLE (Bluetooth low energy) connection
6 configurable parameters (glycemic target, low/high thresholds, aggressiveness factors…)
Automatic optimization of meal ratios thanks to auto-learning
User interface co-developed with patients
Configurable alerts/information
How does it work?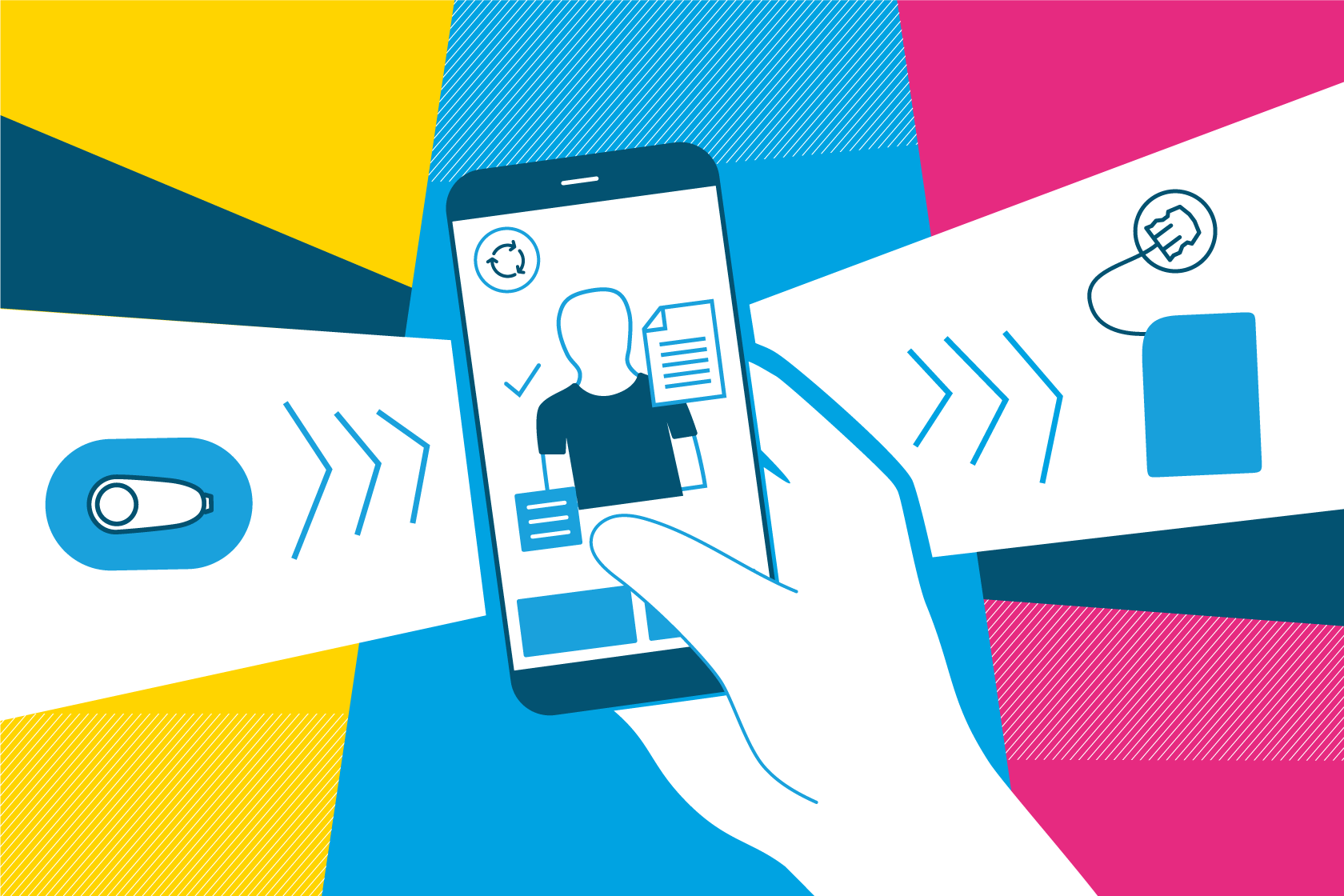 Here you will find articles and information to understand your diabetes and live - with it - as you want!
Our help center contains everything you need - from frequently asked questions to how-to articles - and it's only one click away.
DBLG1™ has received CE marking but is not available for sale in the United States.