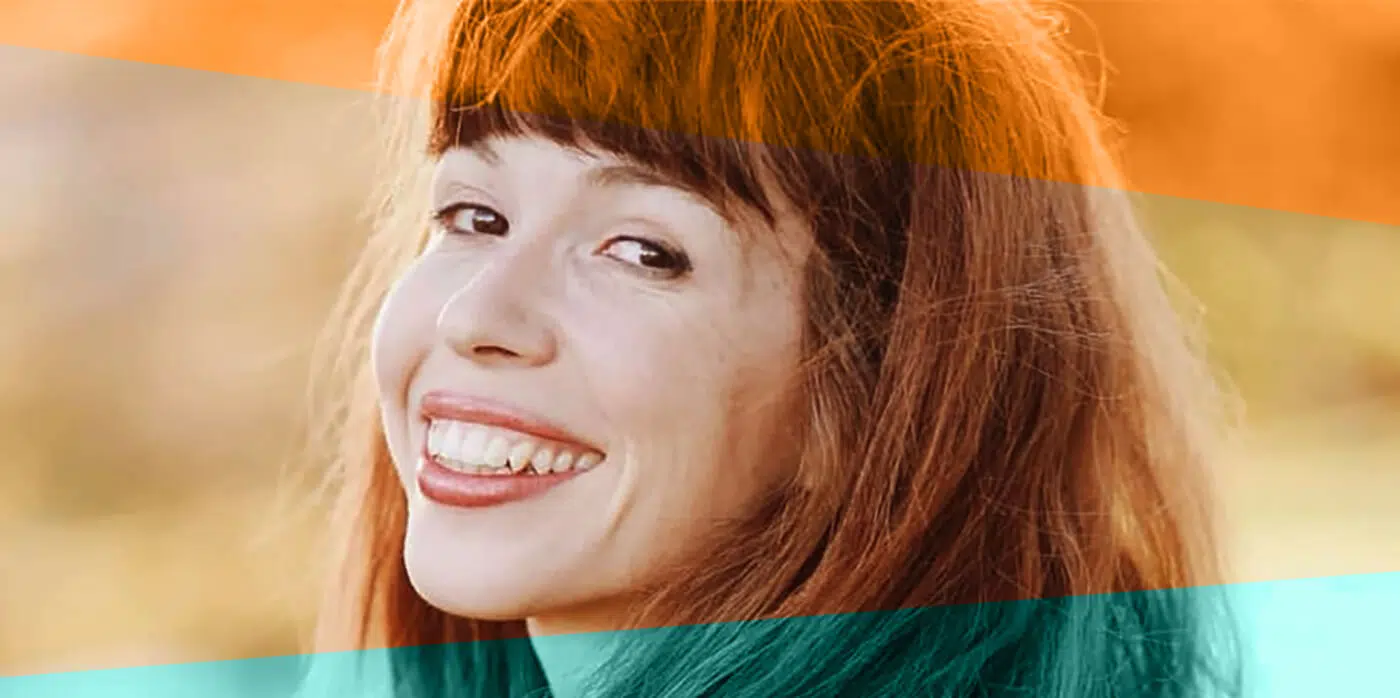 Iris was diagnosed with Type 1 diabetes in 2018, right before going on her one month's honeymoon abroad, so she had to learn everything very fast. In the short time that she's been living with T1D, she has created a community where women with diabetes can discuss issuses that are specific to them.
In a few sentences, can you present yourself and your activity/ies within the diabetes online community ?
I'm Iris from Madrid.
I was diagnosed with Type one diabetes on the 6th July 2018, just two months before my wedding and our one month honeymoon trip to Beijing and Japan. Because of this, I started learning so much about Type one diabetes, from people in social media or devoured Type 1 diabetes books since minute one (Diabetes Solution, Think Like a Pancreas, Brights spots and landmines…), so I could be prepared for my almost one month trip to Beijing and Japan.
I started to share my experiences as well and what I learned in order to get in touch with Type ones all over the world. It was only after a while I realised I could also help people by just being me with T1D and help raising awareness.
So I created @diabefem with a diabuddy, @tantoquecontarnos. Diabefem is a community for women with Type one. We soon contacted other diabuddies to create the foundations, and started to look for other inspiring women and experts from different countries to help the community grow. We talk about mental health topics, sports, pregnancy, nutrition, technology, make interviews, translate articles into Spanish… and also translate @missdiabetes comics to Spanish. I think it is really cool we get to bring Spanish speaking people with Type 1 diabetes closer to one another thanks to her comics! Janina (@missdiabetes illustrator) is from New Zealand and we are from Spain. I think it's amazing that we live so far and feel so close thanks to Type one.
What made you start your advocacy/educational work in the first place? And what makes you keeping on everyday?
I was just diagnosed in July 2018. Even if I had support from my family, I felt very isolated because Type one is really an invisible and unknown disease, so I thought of creating an online community for women with Type one diabetes. I thought a community of women could help newly diagnosed women feel less lonely, and also help those who wanted to be more educated about Type one diabetes or feel part of a community.
I now feel really lucky about both my endo and diabetes educators (I really adore them, they are the best!) and we at diabefem believe a psychologist and nutritionist should be in an integrated team with the endocrinologist at the hospital, or that we should receive some mental health help, but in Spain it's not like that. You have your endocrinologist and diabetes educator, but there's no psychologist and nutritionist in the team.
That's why we from diabefem are starting to create little meet ups of T1D  women in Madrid (where we are based), so we help them not only online, but in person as well.
That's what makes me keeping on everyday, it makes me happy to help others!
One thing you wish someone had told you when you were newly diagnosed? Or that you would tell your younger self?
I would have loved for someone with Type one to come to the hospital when I was with DKA and say "you are not alone. There are many more like you, it won't be easy but you'll make it. In a year you'll learn so many things and you will be able help others too".
One thing about Type 1 diabetes you DON'T want to hear anymore?
That people are actually dying because they are rationing their insulin due to its cost. Insulin is a human right and it makes me so sad everytime I hear that.
If your diabetes was a real person and you could talk to them once in your life, what would you say?
This is a really difficult question! I would tell diabetes that she wasn't invited, but now that she's here with me, we'd better get along well. And to please hide the monster.
Your favorite hypo treat(s)?
Fruit! And treats at @glucoup
Your favorite low carb food/snack?
Avocado, nuts, cashews or greek yogurt with blueberries.
Fav high carb food?
My mum's paella, a typical Spanish answer lol.
Diabetes burnout: what do you think about it? Personal experience? Any advice on how to cope with it?
I'm so new to diabetes I haven't experienced it personally. I've been very responsible about my management since the beginning and my a1c went down from 10.9 to 5.6 (and has always been from 5.4 to 5.8 after coming down from DKA). I understand the importance of time in range and I think being diagnosed as an adult, I feel "lucky" I didn't have the teen phase which I now know must be really hard. Of course I'm fed up with diabetes and would like not to think about it sometimes, but I try to focus on the "now", go step by step (one day at a time) and do small improvements.
If your diabetes was a song?
# BONUS One question you wish we'd ask you? 😉 And your answer?
I really wish all type ones had access to CGM in Spain! It feels like technology is going really fast in order to help patients, we as patients are learning fast and some are becoming experts, but bureaucracy and people who decide about systems that can give us a better quality of life, they don't go that fast.
Country: Spain

Website: http://www.diabefem.com/
Social media profiles: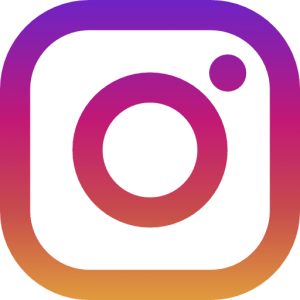 @diabefem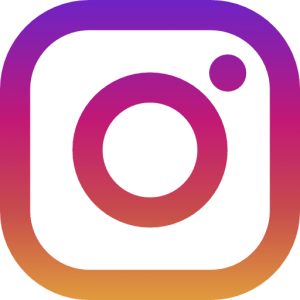 @iristypeone

@irislovs