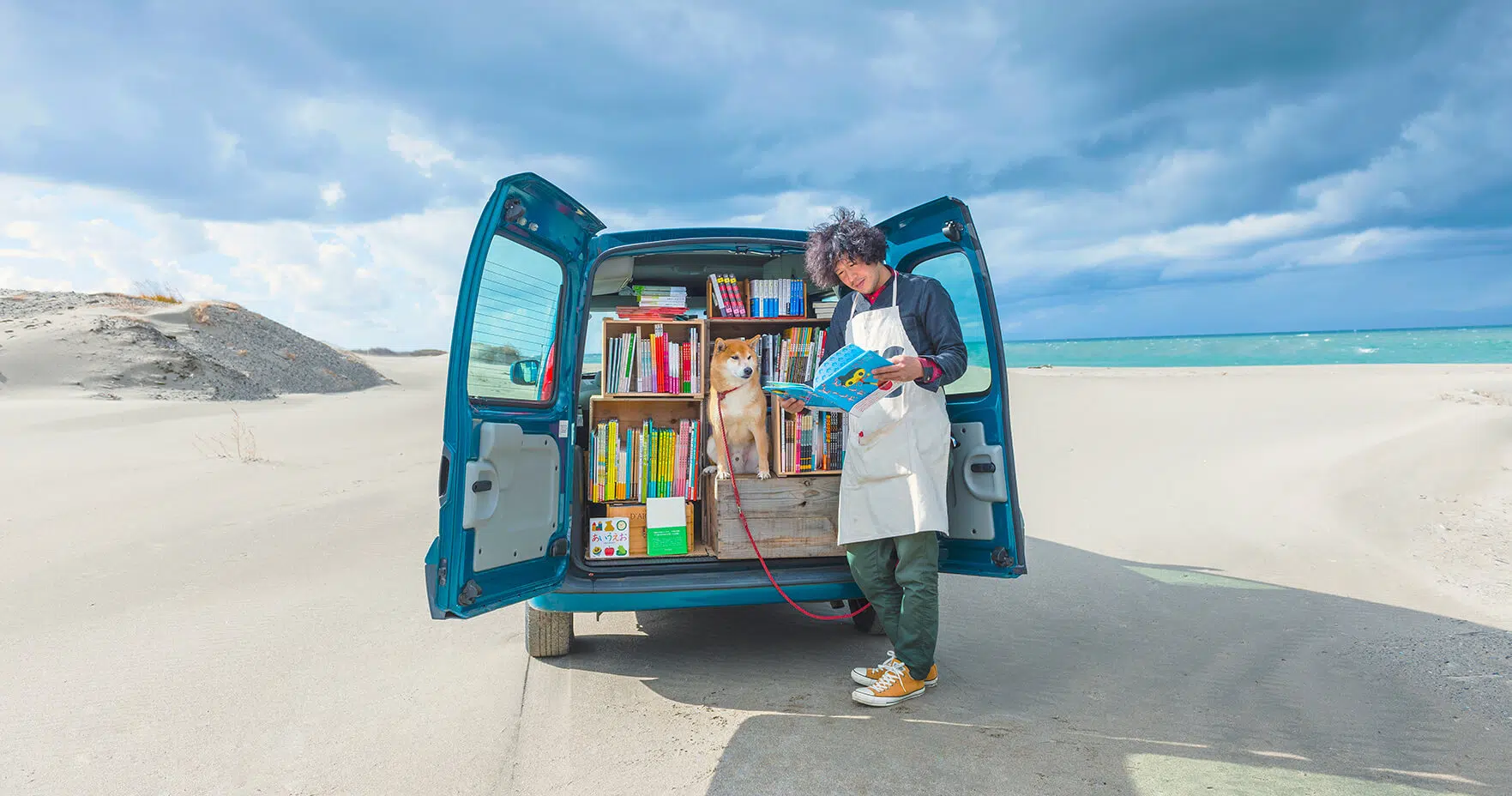 When you have some free time, what better way to spend it than to dive into a good book? To learn, understand, find ideas… Here is a selection of books to satisfy all tastes and profiles.
1 | Helping Children Understand Type 1 Diabetes
Year One with Type One: A True Story of a Boy with Type 1 Diabetes is a children's book written by Mike Suarez, and inspired from his son's true story. Andrew's story starts with his stay at the Children's Hospital, and takes us on his journey back home, to discover his new condition, how he manages it, and how his finds fun in his new routine. He accomplishes this through his perseverance and his positive attitude: Andrew knows that having diabetes doesn't (and shouldn't) hold him back.
Source: https://www.goodreads.com/
2 | Enjoying Good Food with Diabetes
Healthy Indian Cooking for Diabetes was written by Sanjeev Kapoo, one of India's best Chefs, and Azmina Govindji, a diabetes dietetician. Thanks to this great cook book, you will be able to satisfy your love for Indian food without making your blood sugar levels spike!
Source: https://www.goodreads.com/
3 | Type 1 Diabetes and Vampire Stories
16-year-old Lucy Szabo has a theory: hundreds of years ago, before the discovery of insulin, slowly dying diabetics were the original "vampires." Lucy, living with diabetes herself, counts herself among the modern Undead. Lucy frequents the Transylvania room, an internet chatroom where so-called vampires gather to discuss all things goth. But Draco, one of the other visitors to Transylvania, claims to be a real vampire–and Lucy's not entirely sure he's kidding. Sweetblood, by Pete Hautman, is a uniquely "reality-based" vampire novel about a smart, troubled teen struggling to find herself in the face of her chronic disease.
4 | Getting Tips about Type 1 Diabetes Management
As Gary Scheiner himself says it "there are two ways diabetes can ruin your life. You can ignore it, let it run amok, and have blood sugars that are all over the place. Or… you can obsess over it and let it take over your every waking minute." With Think Like a Pancreas, you'll learn the perfect balance between the two, with practical tips, and a bit of humour.
Source: https://www.barnesandnoble.com/
Adam Brown has brought life-transforming diabetes tips to over 1 million people since 2013 diaTribe column, Adam's Corner. In his book, he shares the food, mindset, exercise, and sleep strategies that have had the biggest positive impact on his diabetes. Bright Spots & Landmines is filled with hundreds of effective tips about what to eat to minimize blood sugar swings; helpful strategies to feel less stressed, guilty, and burned out; and simple ways to improve exercise and sleep.
Source: https://brightspotsandlandmines.org/
You have other books you want to recommend?
Your ideas are welcome!