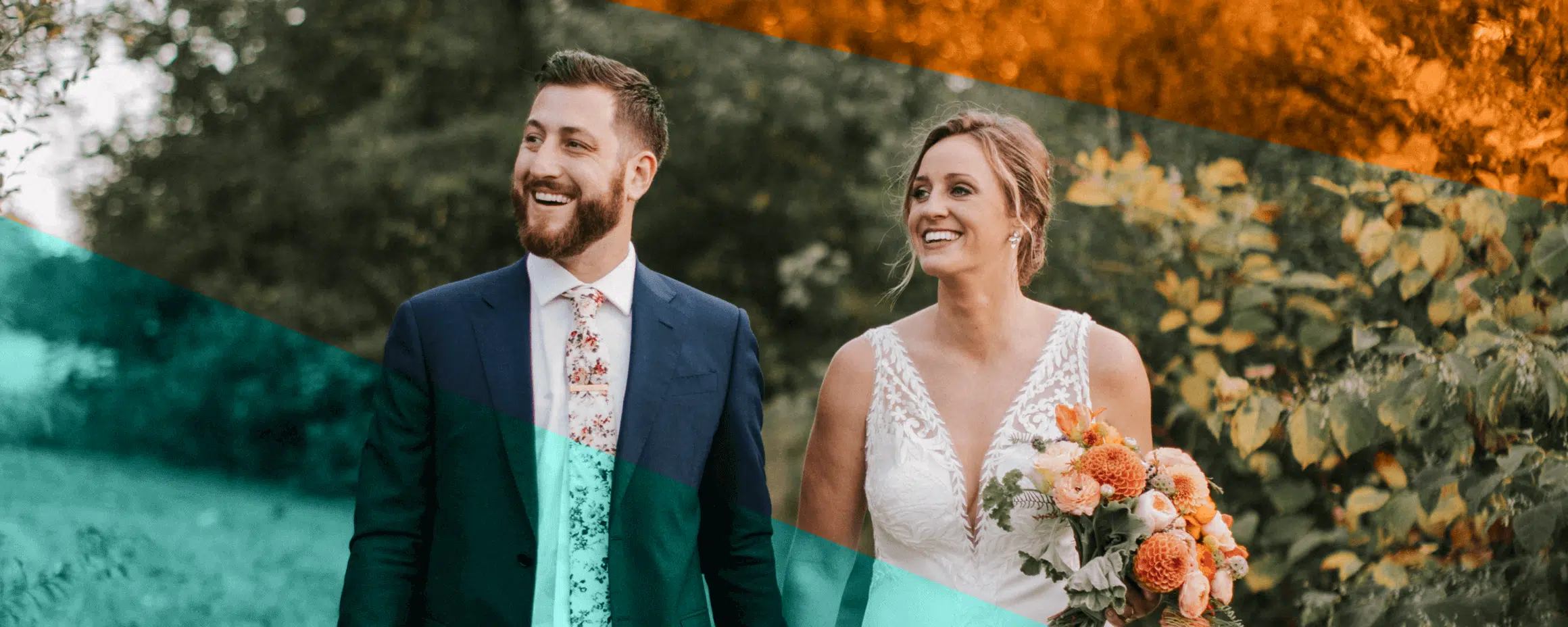 Libby is living with Type 1 diabetes for almost 15 years. After being diagnosed, she felt very isolated… That's one the reasons why she decided to partner with the diabetes online community to help each other and be the person she would have liked to turn to. One of her core mission is about advocating to change the perception people have on Type 1 diabetes and food.
Country: USA

Blog: /
Social media: /
In A Few Sentences, Can You Present Yourself And Your Activity/ies Within The Diabetes Online Community?
I was one of the very first T1Ds to create a diabetes-specific account on Instagram back in 2011. This was my way of trying to build a community of young, like-minded people who wanted to have empowered, funny and authentic conversations about diabetes online that would ultimately create a positive impact. Now, there are hundreds of thousands of us, and the goal is always to bring light, laughter and education to the platform and ultimately one another's lives.
What Made You Start Your Advocacy/Educational Work In The First Place? And What Makes You Keeping On Everyday?
I was lonely! I didn't have anyone like me to turn to when I was high, low, having issues with my shots or pump. I wanted young women similar to myself  to confide in about big life decisions like dating or travel, and I felt like I had nowhere to turn. So, I figured I'd start the conversation and see if anyone wanted to join it. I keep showing up every day because I want to be the person that I needed 8 years ago for someone else who is just starting their journey with Type 1 diabetes.
One Thing You Wish Someone Had Told You When You Were NewlyDiagnosed? Or That You Would Tell Your Younger Self?
I wish I could have convinced myself earlier to focus on creating a healthy relationship with food. A lot of diabetics struggle with our relationship with food because we've been told we "can't" have things throughout the years, which builds a sense of depravity and longing. When instead, I believe the conversation should be around the fact that food and nutrition are fuel, energy and overall happiness. If we can learn how to not get sucked into diet or wellness culture in a toxic way, and learn to eat "real" food as often as possible, we'll feel much, much better in body, and more importantly in mind and spirit.
One Thing About Type 1 Diabetes You DON'T Want To Hear Anymore?
This is a tough one. I guess relating to the food thing, I get really frustrated when people think that I "can't" have something, or that if I just eat the piece of "sugar-free" candy (yuck) instead I'll be "fine". It should never be about what I can't have, and instead about what I can have. And frankly, I believe that everything diabetics "should" and "can" be eating are what everyone should be eating: FRESH, REAL food! No one should have to suffer through eating sugar-free candy. If I want a cookie, I'm going to find a cookie that is baked from scratch and just came out of the oven! Same goes for things like pizza, or french fries. If we all took more time to think about where our food comes from, and respect how it's prepared, we'd all make choices that help us live longer, happier healthier lives in the long run.
If Your Diabetes Was A Real Person And You Could Talk To Them Once In Your Life, What Would You Say?
I would tell my diabetes that while we've had our differences and challenges I never could have expected, I am grateful to know them. I would say that they have pushed me to be stronger, more resilient, more compassionate, more patient, most in love with myself, braver and kinder, and for that, I am glad that we have been on this journey together for almost 15 years.
Your Favorite Hypo Treat(s)?
Jelly beans, juice boxes and when I'm feeling really naughty…frosting ?
Your Favorite Low Carb Food/Snack?
Veggies, nuts and cheese!??
Fav High Carb Food?
French fries?
Diabetes Burnout: What Do You Think About It? Personal Experience? Any Advice On How To Cope With It?
A few years ago, I went through a very intense year of burnout. After a very dangerous low, I was shaken to the core. For 365 days I walked around in an anxiety-ridden fog that prevented me from enjoying the most basic things. It was terrifying. But, with the love and support of others, a lot of help and therapy, and investing in a kitten (hehe), I was fortunate to pull through. I learned so much about myself that year, and I haven't felt an ounce of burnout since. I think the key to overcoming it is looking inward, simplifying life, practicing loads and loads and loads of gratitude, and asking for help.
If Your Diabetes Was A Song?