DBLG1 System
Our decision-making algorithm is compatible with compact devices and comes with patient-centered features to ensure the system fits your lifestyle and needs.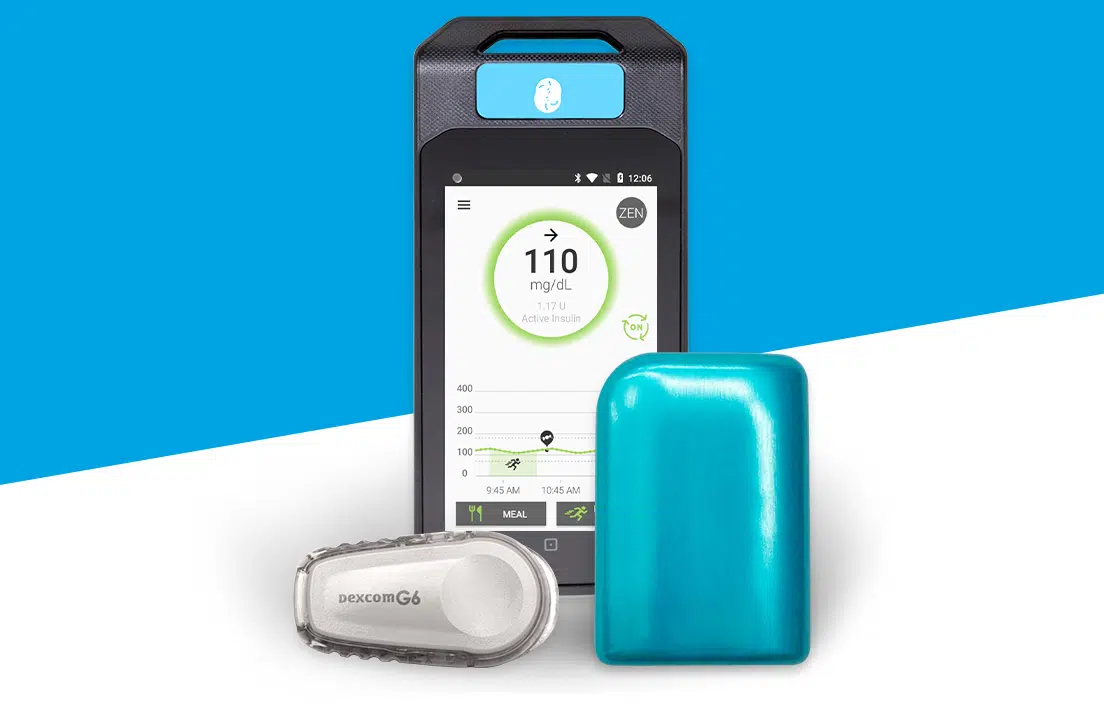 DBLG1
Built-in algorithm – Loop mode
All-in-one controller – Pump, CGM and loop mode
Security – Encrypted data sent via private cellular network and hosted on HDS accredited servers (following French authorities health regulation), secured Bluetooth® protocol and dedicated handset
Configurable alerts/information – Vibration mode, day / night volume*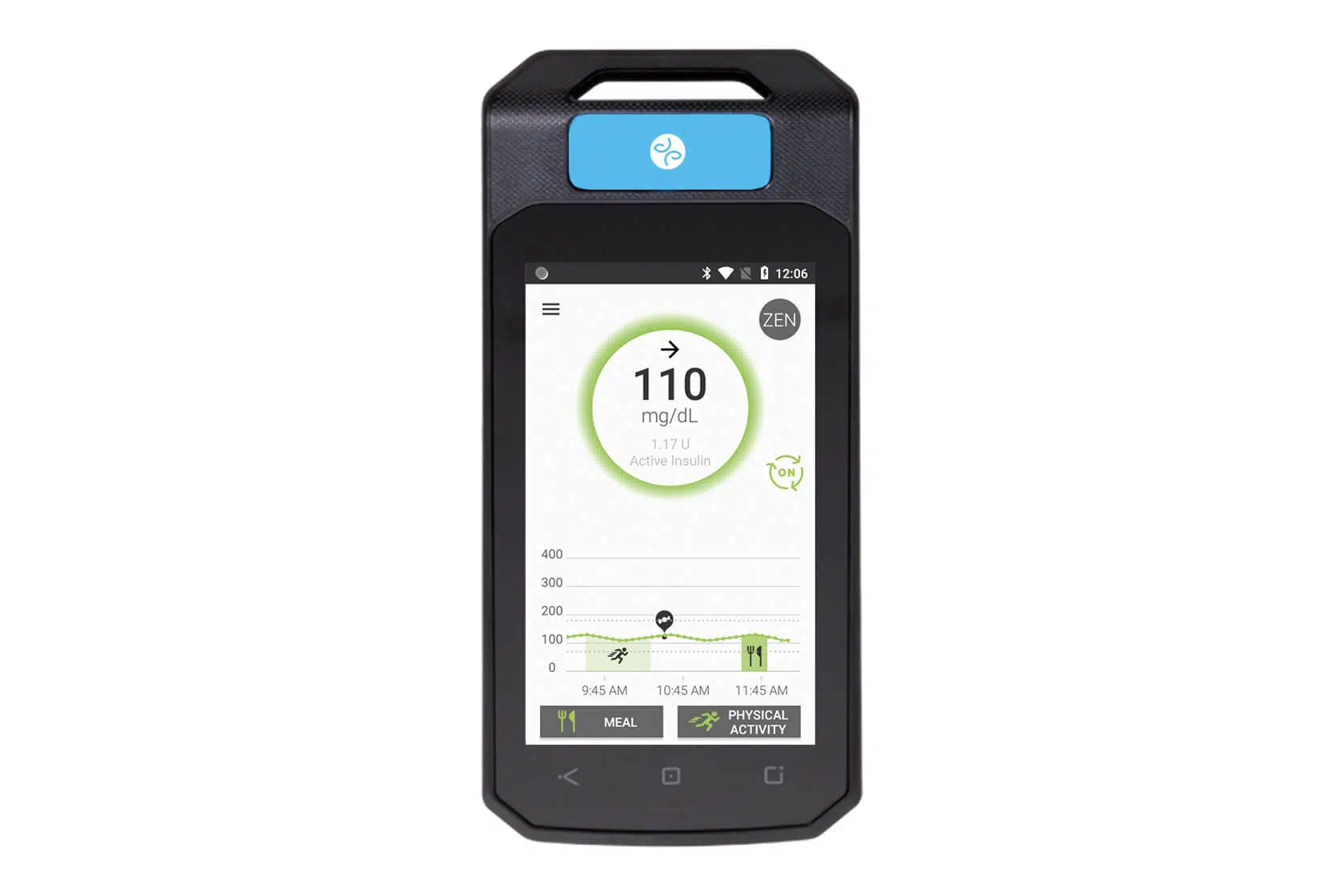 Kaleido pump
Two pumps – two colours
Waterproof¹ and removable
Rechargeable – three days of use in normal condition and fully rechargeable within 2 hours
Pick your size – 6 or 9 mm Teflon cannulas and 5 or 30cm tubing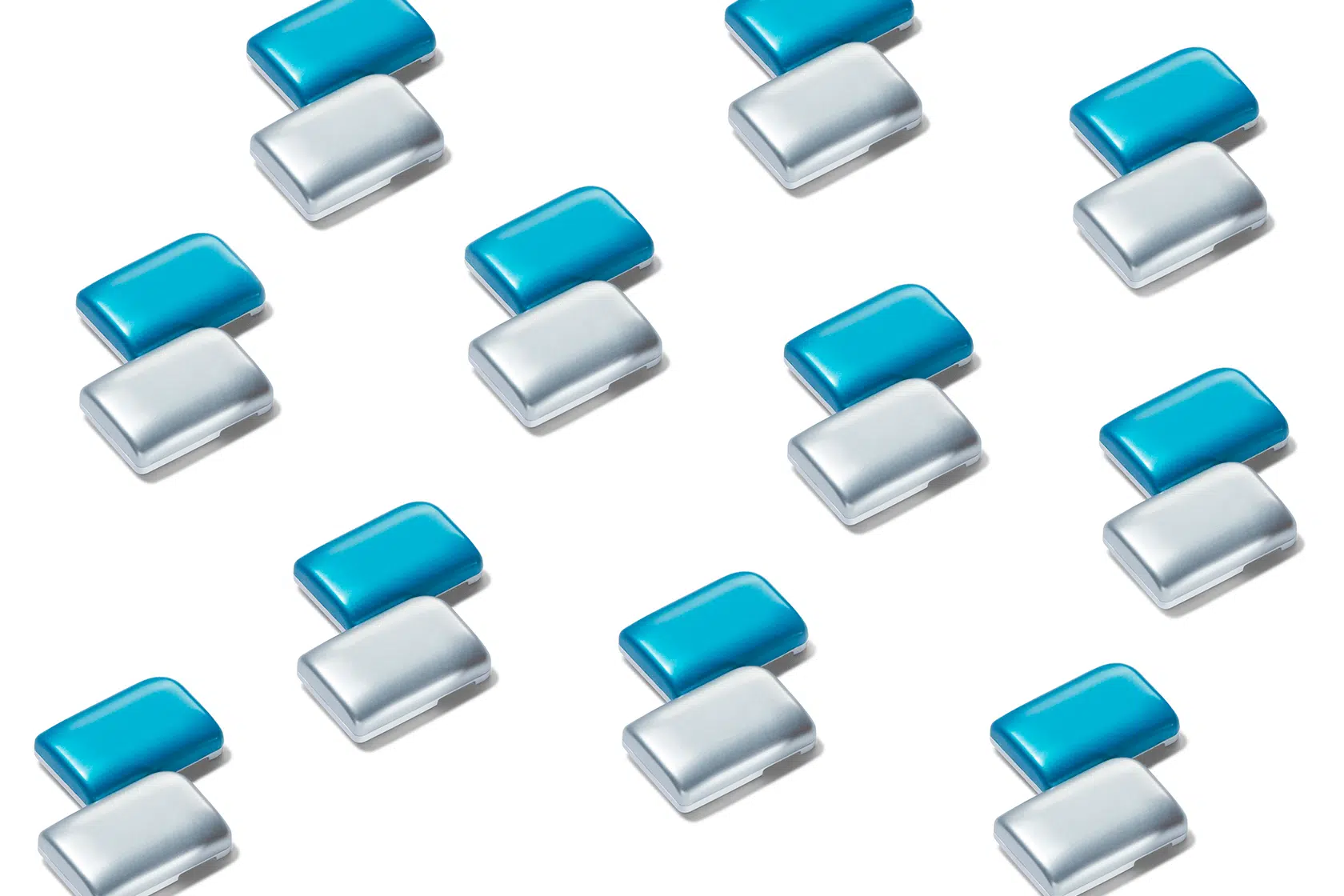 Dexcom G6 CGM
10-day sensor wear without finger prick calibration²
Simple auto-applicator – An easy-to-use sensor applicator with one button insertion
Acetaminophen blocking – Accurate glucose readings even when taking acetaminophen
Water resistant sensor³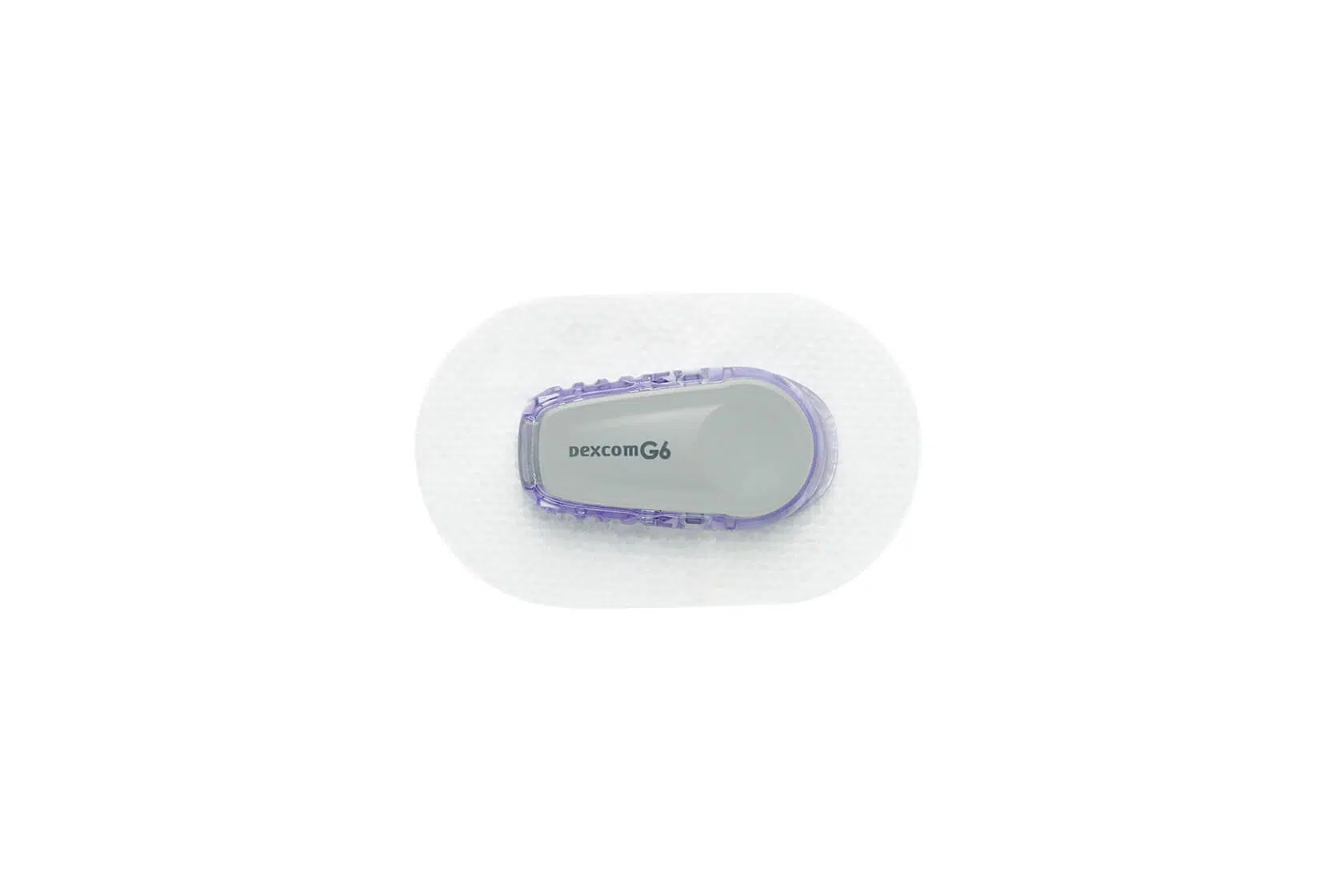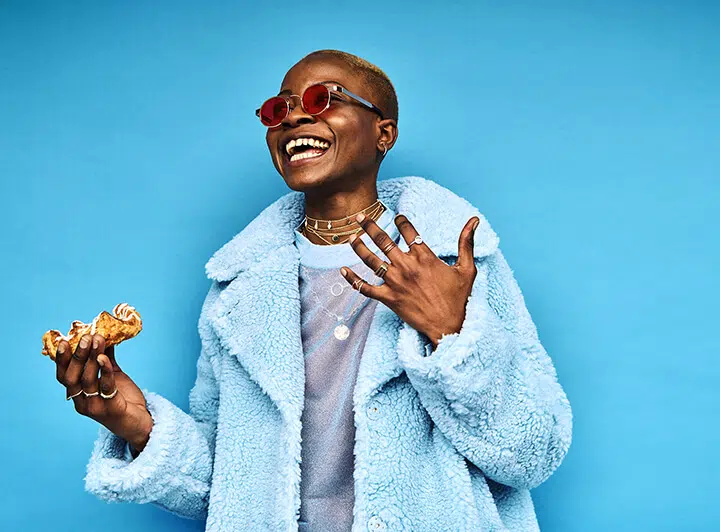 Here you will find articles and information to understand your diabetes and live – with it – as you want!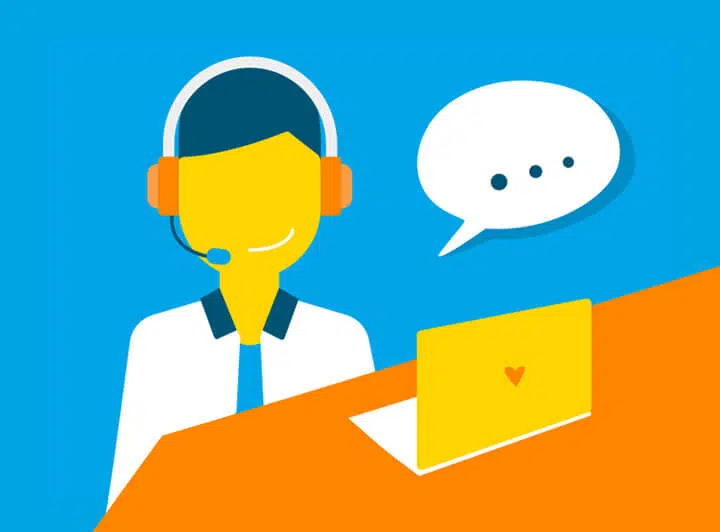 Our help center contains everything you need – from frequently asked questions to how-to articles – and it's only one click away.
*Alarms are not configurable see Instructions for Use. 
1 – In up to one meter for up to one hour.
2 – Calibration is still possible but optional.
3 – The Dexcom G6 Sensor and Transmitter are water-resistant and may be submerged under eight feet of water for up to 24 hours without failure when properly inserted.