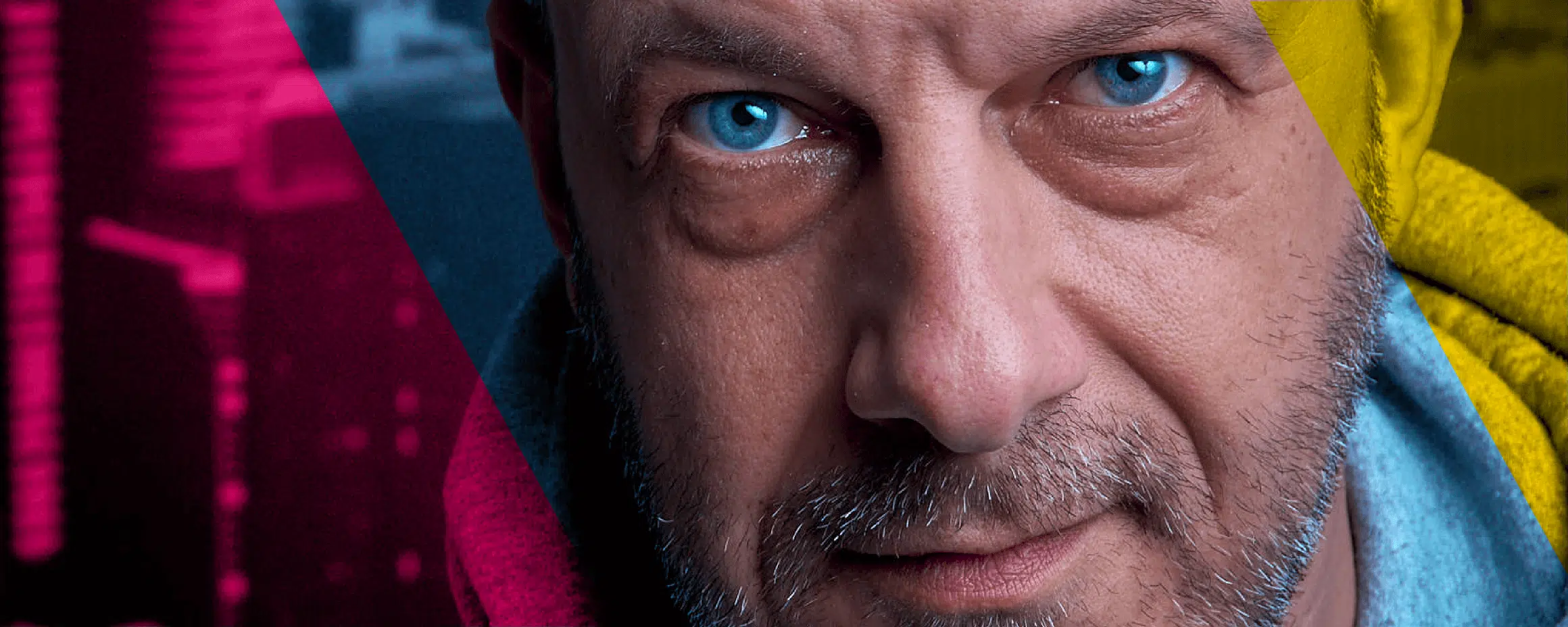 According to Sascha, the most frustrating part of living with Type 1 diabetes is the gap between existing knowledge on T1D and what HCP (healthcare providers) tell patients. Discover how he tries to bridge this gap and be of help in the diabetes online community.
In a few sentences, can you present yourself and your activity/ies within the diabetes online community ?
On my blog sugartweaks.de I share my personal insight on living with T1D, as well as my opinions on new diabetes devices like Pumps, CGM, Apps etc. I'm also looping with a DIY closed loop and I help other PwD (patients with diabetes) to get started with DIY closed loop systems.

Diabetes Beach Club is a twice weekly video format on Facebook, Youtube and Twitter, where Ilka (mein-diabetes-blog.com), Saskia (diafeelings.com) and I talk about diabetes-related topics.
Our aim is to inform, classify and entertain as well as empower PwD to take a closer look at the relevant things of living with T1D.
What made you start your advocacy/educational work in the first place? And what makes you keeping on everyday?
The huge gap between existing knowledge on T1D and what is delivered by healthcare professionals (HCP). The chance to put some pressure on Med Tech Manufacturer, to build the devices that PwD actually need. Empowering PwD to live their lives with diabetes to the fullest.
One thing about diabetes you DON'T want to hear anymore?
We are close to a cure.
If your diabetes was a real person and you could talk to them once in your life, what would you say?
Take a seat, fasten your seatbelts. Are you ready to rock?
You favorite hypo treat(s)?
Cola, Nutella
Your favorite low carb food/snack?
Salad
Fav high carb food?
Pizza & Pasta
Diabetes burnout: what do you think about it? Personal experience? Any advice on how to cope with it?
Find the right devices to incorporate diabetes management as well as possible into your life. If it's working for you, it's the right one.
Country: Germany

Blog: sugartweaks.de
Website: diabetes-beach-club.com
Social media profiles: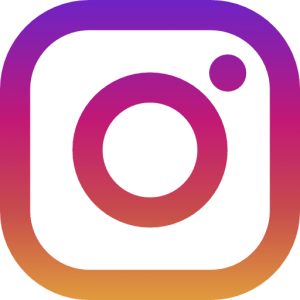 @sugartweaks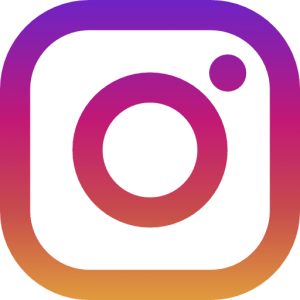 @diabetesbeachclub

@sugartweaks

@sugartweaks

@dbw2019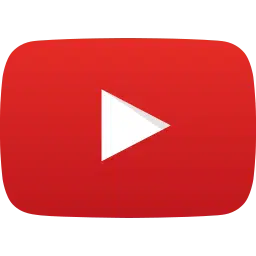 sugartweaks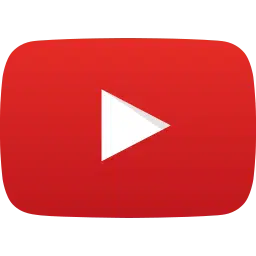 Diabetes Beach Club