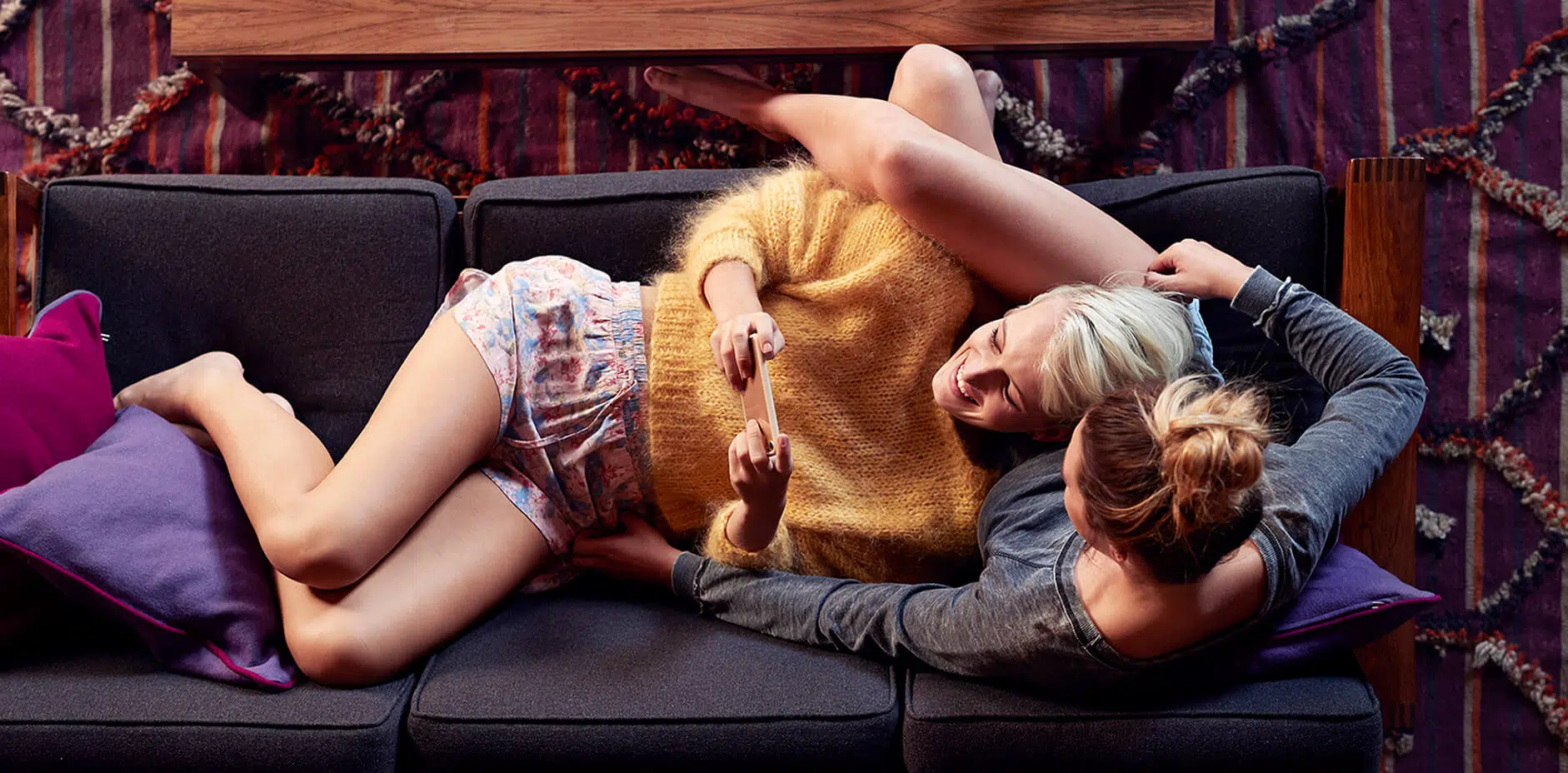 It's not always easy to talk about your diabetes openly, especially in the context of your personal life. To have a fulfilling love life, people with diabetes need to communicate with their partner.
Talking About Your Diabetes
In fact, communication is the key to any personal relationship, whether you have Type 1 diabetes or not!
Very often, the best approach is honesty. When you feel ready to speak about your disease with your new partner, be clear and tell them everything! Don't spare any details about what it means to have diabetes, its impact on everyday life and on relationships (mood swings linked to changes in blood sugar levels, potential problems related to sex, etc.). You can also show your partner the medical devices you need to use and how they work.
Read more: Secrets To A Satisfying Sex Life With Type 1 Diabetes
Your partner might feel a little intimidated. But if you take the time to explain your diabetes properly, without exaggerating or downplaying the impact it has on you, your partner should be able to understand and accept it. If not, don't blame yourself! It just means they are not cut out to live with someone with diabetes.
Sharing Everyday Life
Diabetes management is based on three main pillars: compliance with treatment, a healthy diet and exercise. There's little room for improvisation with diabetes, especially when it comes to organizing meals or planning trips, and partners play a key role. Even if it seems a bit restrictive at the beginning, they will reap the benefits of a balanced lifestyle, too. And you will be stronger as a team! You will be able to count on each other for support.
It is essential that partners realize that – like all chronic diseases – diabetes has an impact on self-image. Feelings of uncertainty, the constant need to check glucose levels, the fear of a "hypo" or "hyper" episode and everything else that goes with diabetes can affect your behavior and mood (anxiety, irritability, depression, etc.).
Read more: Diabetes And Psychology
Learning How To React
When you live with diabetes and share your life with someone, it's important that your partner is well prepared and knows how to help if needed. Your partner needs to understand the common symptoms for hypoglycemic or hyperglycemic episodes and what to do in an emergency situation (how to inject insulin or glucagon, etc.). Be patient. All this information may seem overwhelming.
To help your partner be as well prepared as possible for emergency situations and get him or her involved in your diabetes treatment, you could also invite him or her along to your doctor visits. By attending patient education sessions with you, they will be better equipped to cope with the highs and lows of everyday life with diabetes.
With or without diabetes, there's no magic formula to make a relationship work. It's all a matter of balance. Your partner's participation in your treatment will depend on how much you want to get them involved and the time and energy they are able and willing to give. And remember that it can be difficult to find the right compromise between being over-protective and seeming not to care. So give you partner time, and don't forget to keep communicating… Love will do the rest!