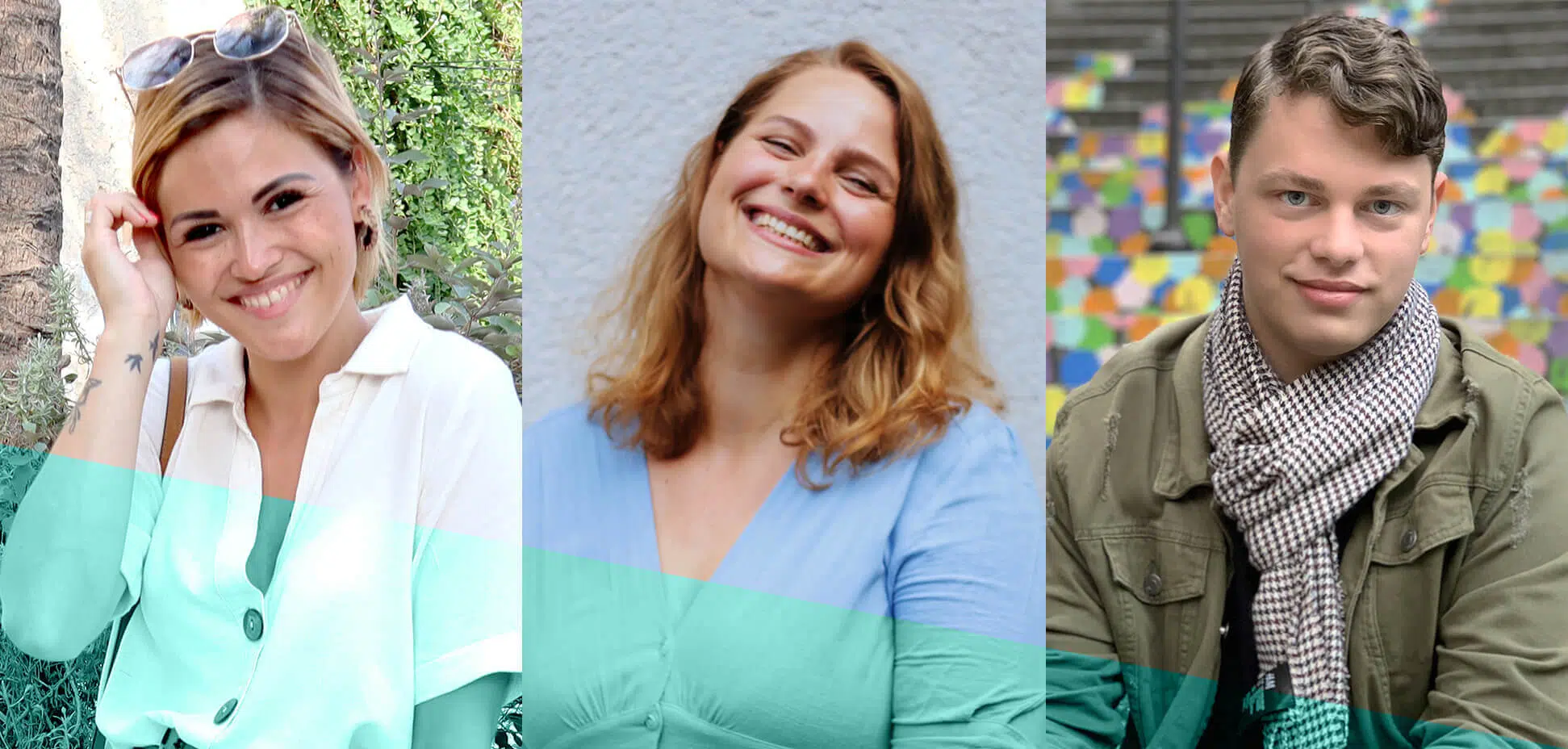 In spite of the quarantine, diabetes advocates are staying connected to inform, entertain, and support… People living with diabetes and their families. Here are the top 10 Instagram accounts to follow during quarantine.
1 | Staying informed 
During the COVID-19 epidemic, people living with diabetes have been identified as being at a greater risk of complications if they get coronavirus. Although they are not more at risk of being infected with COVID-19, people living with Type 1 diabetes wondered what could happen if they contracted this virus given their personal situation and state of health.
To address the concerns of people with diabetes and their families, answer their questions and educate them during this unprecedented situation, Tim (@diabetictim) and Steffi (@pepmeup.diabetesblog) recorded a podcast (in English) on "Type 1 diabetes and coronavirus".
Emily (@thebeautyintypeone) continues to share some personal advice (in english), related to managing Type 1 diabetes while in quarantine. In particular, she advises people living with diabetes to make sure (as much as possible) that they have all the diabetes supplies necessary during quarantine, and to store sufficient high glycemic snacks to treat hypos. More tips are available here…
2 | Entertaining  
Quarantine has profoundly changed our perception of time and our state of mind. Some people are working from home and/or are confined with their children and do not have any free time. Others are taking advantage of this time to take care of themselves and recharge, while a third groupis experiencing loneliness.
To entertain the community , Alexia (@jaiundiabete) shares games on her Instagram account every week that anyone can do (in french).
Aubépine (@aubepine_insta) takes quarantine as an opportunity to read books, watch series and participate in challenges widely shared on social media (in french). 
@1derfultype is sharing on twitter ideas of activities to do during lockdown (in english). Cooking, personalizing your diabetes management devices or making custom masks! 
Kamil aka @nerdabetic, is sharing his favorite jokes (in english) with the community. A way to laugh and have fun! ?
3 | Staying in touch 
"Social distancing" is an expression on the tip of everyone's tongue right now. Fortunately, social media allow us to maintain a link with other people, while keeping our distance, so that physically isolated people do not feel alone. 
To break the loneliness, Lisa (@lisa.betes), founder of @blood_sugar_lounge has launched the #diabuddyreachout initiative. People living with diabetes can : 
Choose one or more of their "Diabuddies",

Post a picture with them on Instagram to let them know they're thinking of them, 

Explain how the health situation related to COVID-19 and containment impact their daily T1D life.
4 | Sharing Positive Vibes 
This quarantine can be anxiety-inducing. Not being able to go out as usual, being away from loved ones, etc. leads to a drop in spirits, or even a temporary state of depression. 
So, to boost everyone's mood, some diabetes ambassadors are sharing messages of support with the community. 
This is the case of Weronika (@blue_sugar_cube) who, by symbolically posting a rainbow (which usually appears after a storm), shares the hope of finding better days after this complex and trying health situation. 
Or Sarah (@thediabeticcactus) who reminds us that we are all facing this difficult stiutation, although each of us manages it differently. She even draws a parallel between the situation related to COVID-19 and Type 1 diabetes, saying: "It's a bit like diabetes, we all live with the same disease, but we deal with it differently. 
In order to go through quarantine as smoothly as possible, it is essential that each person finds a routine that suits them and their needs. For this, Sophie (@thefaultypancreas) has some tips (in english) for an organized and balanced daily life.
Take care of yourself and your loved ones and #stayconnected!