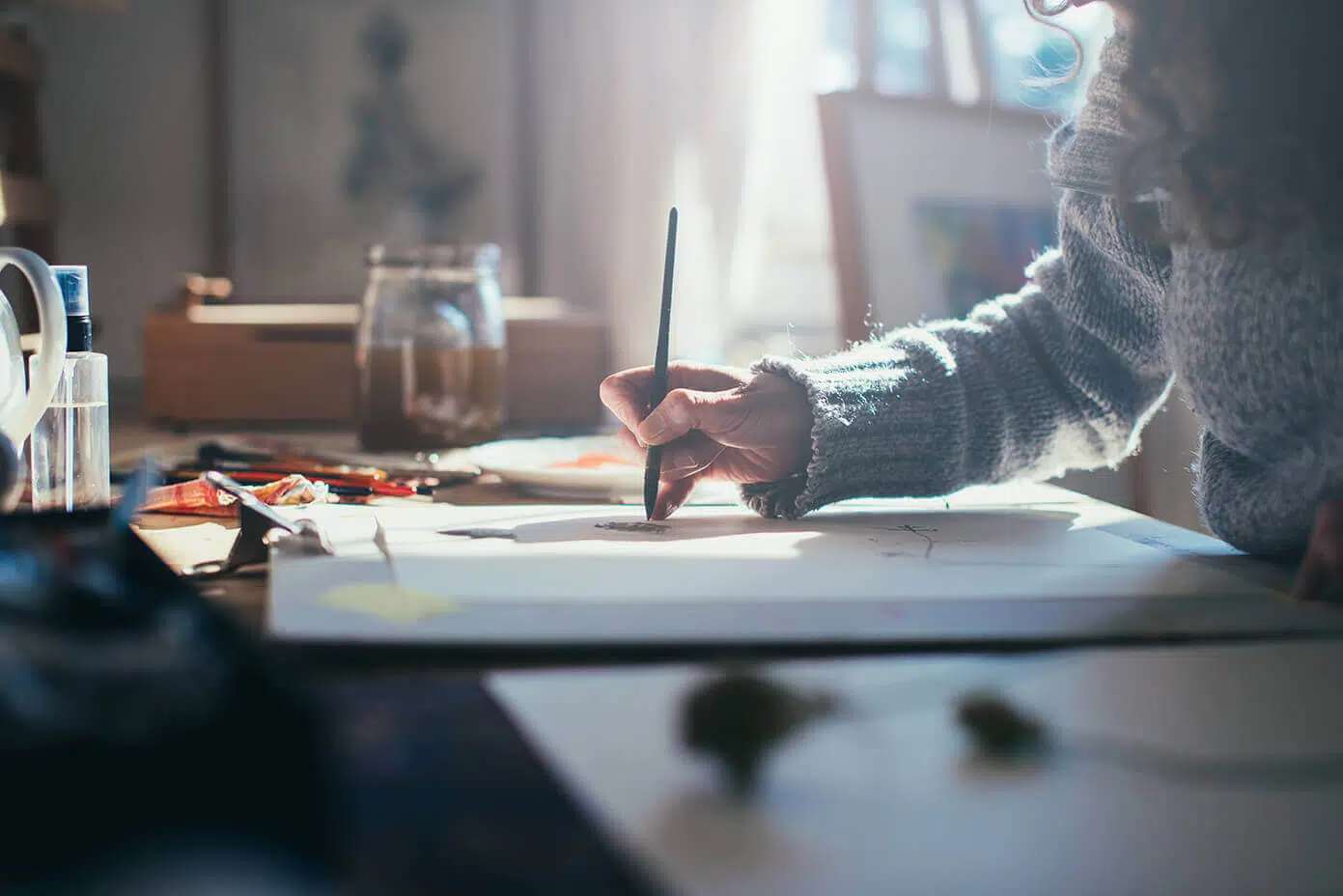 Hello, and welcome to my editorial ? My name is Léonor Marchand (@t1d.leonor), I'm 27 years old, I'm athletic, I love to travel, and I'm social. I've been living with Type 1 diabetes since 2016, and I'm the founder of the association, Type 1 Family.
Ensuring My Survival
The first thing I did when I found out about the quarantine: I made sure I could survive! I calculated what I would need in terms of insulin, supplies for my pump and for monitoring my blood sugar levels, and sources of glucose, and I got enough to last at least three weeks. I took all the necessary measures: I emailed my diabetologist, went to the pharmacy, called my distributor to change the delivery address for my supplies, and went grocery shopping for foods with a high glycemic index. We're all fighting COVID-19, it's true, but I'm still living with Type 1 diabetes. I had to make sure I could continue my treatment, even during quarantine.
Read more: COVID-19: A Quarantined Nurse With Type 1 Diabetes
Staying In Contact
Of course I video call my family and friends. But I'm also keeping in touch with my T1D family. When quarantine first started, I organized a live session on social media to talk about the situation. For an hour, I talked about my personal situation, my quarantine conditions, my impressions, and the preparations I'd made, and I asked everybody where they were and how they were feeling. The simple act of finding out how people are doing is vital. I continue to post, and I check in with other people who are living with Type 1 diabetes. Our community is incredible!
Read more: What's the Best Way to Stay in Touch with T1D People During Quarantine?
Taking Time For Myself
I made myself a schedule for my quarantine activities. We can either suffer through quarantine, or we can decide to accept it and put the time to good use. Kind of like when I was first diagnosed, I decided that since we're stuck in this situation, we might as well turn it into an opportunity. So I made a list of things I never have time to do under normal conditions, and things I've always wanted to do:
Listen to a cultural podcast

Use an app to learn a new language (for me, that's Italian)

Follow a daily online exercise routine

Read novels (in the sun)

Draw and paint

Bake and share my recipes

Learn to play the piano (I still have a ways to go

?

)
Of course we don't have to do it all! I've also been watching TV, and I've never slept so much! Just like there aren't "good" or "bad" people with diabetes, there isn't a "good" or "bad" way to spend the quarantine. You don't have to "watch your weight" or "manage your blood sugar levels perfectly" or "be productive." We're all just doing what feels right to us. My list is also sprinkled with extremely important projects:
Sleep more than eight hours per night

Waste hours on Instagram, Twitter or TikTok

Do crosswords

Watch Grey's Anatomy, Atypical, "La Casa de Papel", The Bureau, "Top Chef", "Les Bracelets Rouges" (the French version of Red Band Society), all the Harry Potter movies and "La Maison France 5"

Sit down on the couch for just a second and then wonder where two hours went

Go for a walk outside and enjoy the flowers and the birds
Read more: Diabetes And Quarantine: What Should You Do with Your Alone Time?
Experimenting
Quarantine is also an opportunity to "test" my diabetes. I'm at home, with everything I need to manage my Type 1 diabetes and deal with hyper– or hypoglycemia without taking any risks. So I'm experimenting:
Does banana bread work well to raise my blood sugar?

Going carb-free to adjust my basal

Exercising in the morning vs. the afternoon

The effects of cardio vs. strength training

Challenges of all kinds: on target 90% of the time, catch a unicorn, guess your blood sugar level, etc.

And the hardest of all: stay on target while eating pizza!
In other words, I'm in quarantine with my Type 1 diabetes!