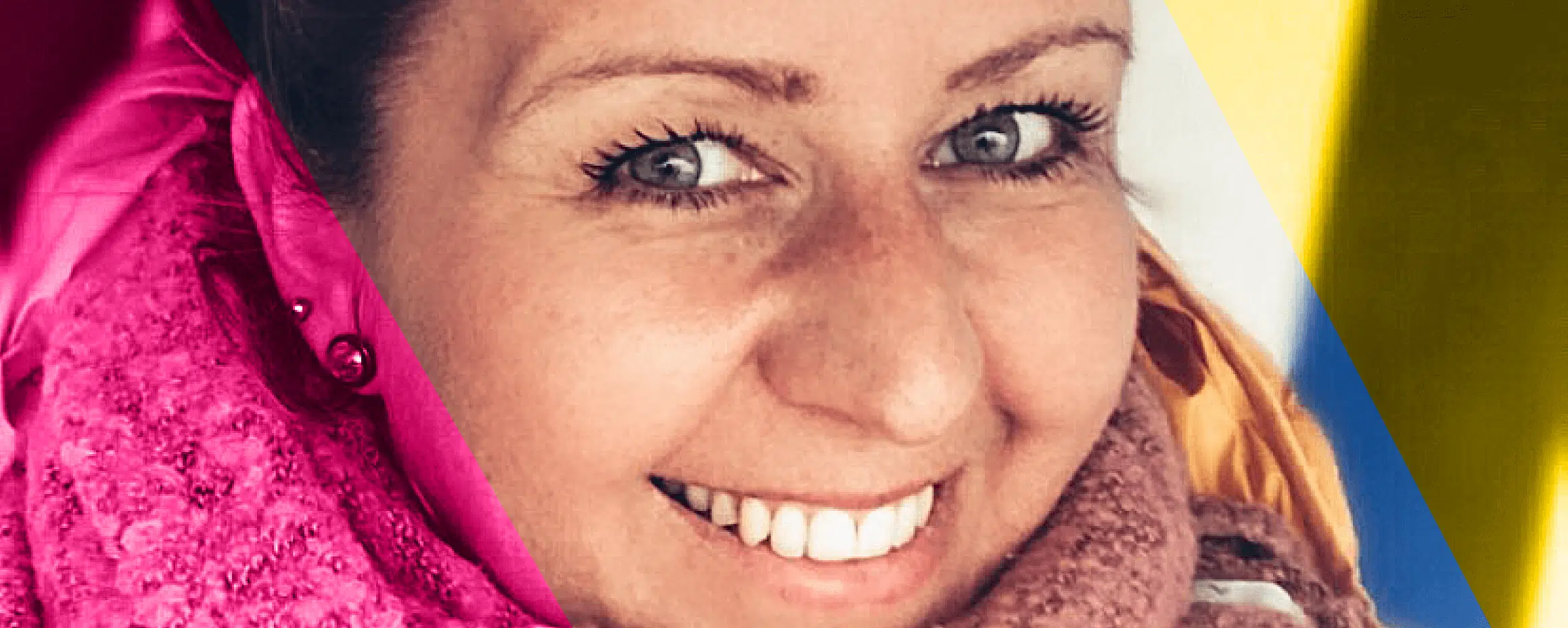 Ilka was diagnosed with Type one diabetes in 1990. Since then, she has been increasingly involved in the online diabetes community. She spends most of her free time inspiring other people living with diabetes to live their life to the fullest, and trying to correct mis-information about Type 1 diabetes.
| | |
| --- | --- |
| Country | Germany |
| Blog | mein-diabetes-blog.com |
| Blog | diabetes-beach-club.com |
| | @meindiabetesblog |
| | @diabetesbeachclub |
In A Few Sentences, Can You Present Yourself And Your Activity/ies Within The Diabetes Online Community?
I take an active role in bringing forward more information about my condition, that I have lived with for almost my whole life. For more than 10 years, I have been writing/blogging on www.mein-diabetes-blog.com and have also increasingly been getting involved in patient advocacy on- and offline. I focus on motivating people to live their lives to the fullest. Not despite of diabetes (hate this expression) but WITH diabetes.
Diabetes Beach Club is a side project I run together with my diabetes buddies Sascha (@sugartweaks) and Saskia (@diafeelings). The format is video and we stream live via Facebook, Twitter and Instagram. We meet on a regular basis and discuss and talk about diverse diabetes topics in a relaxed atmosphere to inform, motivate and entertain people living with Type 1.
What Made You Start Your Advocacy/Educational Work In The First Place? And What Makes You Keeping On Everyday?
The fact that there are so many rumors and false information about Type 1 diabetes out there and people still getting told they can not do/eat this or that because of diabetes. Also the great feedback I get for what I am doing and the feeling of being an inspiration for someone to live a great life with diabetes keeps me going. Living with diabetes, also working in the diabetes space and spending most of my free time on diabetes-related projects may sound kind of weird and too much. But as long as I can see the impact of what I am doing, I cannot imagine doing anything else.
One Thing You Wish Someone Had Told You When You Were Newly Diagnosed? Or That You Would Tell Your Younger Self?
Never compare your diabetes with someone else's diabetes.
One Thing About Type 1 Diabetes You DON'T Want To Hear Anymore?
That you have to adapt your life to diabetes. Because it is the other way around.
If Your Diabetes Was A Real Person And You Could Talk To Them Once In Your Life, What Would You Say?
Sit down my dear friend, let us toast to our brotherhood. Cheers!
You Favorite Hypo Treat(s)?
Nutella and gummy bears.
Your Favorite Low Carb Food/Snack?
Low carb? Not my cup of tea.
Your Favorite High Carb Food?
Any kind of bread and pasta.
Diabetes Burnout: What Do You Think About It? Personal Experience? Any Advice On How To Deal With It?
I have mixed opinions on that. Type 1 diabetes can be exhausting, yes! It is a full-time job without a single day off. But the term diabetes burnout is used kind of inflationary without knowing what it really means to have a burnout (no matter if diabetes or not). We all face some difficult times with diabetes, times when we want to throw everything away and simply give up. But personally I hesitate speaking of a diabetes burnout here. I often quote a friend who went through a burnout: "When you have a real burnout, you do not even realize it." My advice would be, try to find out the reason for feeling unsatisfied, exhausted, depressed…! Diabetes is a complicated disease and knowledge and education is the key to handle this disease. The more you know about your diabetes (even after 29 years with diabetes I am still learning), the easier it is to live with it. And even if there is no cure yet, there is an awesome worldwide diabetes community where you can get support any time.
If Your Diabetes Was A Song?