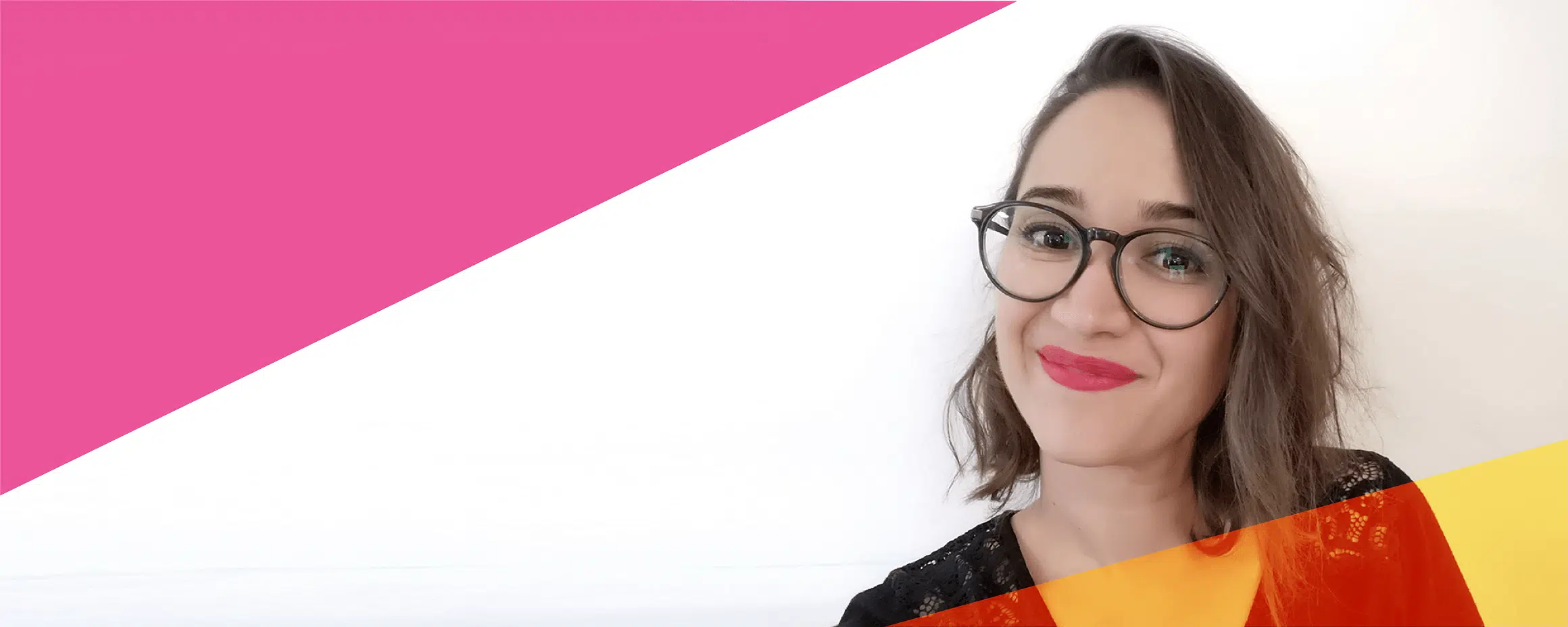 Alexia, a.k.a. "j'ai un diabète de type 1, et alors ?" ("I have Type 1 diabetes, so what?") was diagnosed at age six. Since then, she has been living her life without letting her T1D keep her from doing what she wants, and she tries to set an example for other people living with T1D.
In A Few Sentences, Can You Present Yourself And Your Activity/ies Within The Diabetes Online Community?
I am Alexia, 33 and I live in the South East of France. I have been living with Type 1 diabetes since I was 6 years old. My parents immediately explained to me that Type 1 diabetes would not change my life, which would be fulfilled and beautiful. This credo has always been mine and this is what I want and try to demonstrate to the community.
Read more: Type 1 Diabetes In Children: Becoming Independent
What Made You Start Your Advocacy/Educational Work In The First Place? And What Makes You Keeping On Everyday?
What has been motivating me is all the beautiful people I have met thanks to social networks. When people tell me "it reassures them for the future" or when people living with Type 1 diabetes and their relatives realize that they can live their lives to the fullest in spite of the chronic disease.
Read more: When Diabetes Takes Center Stage On Social Networks
One Thing You Wish Someone Had Told You When You Were Newly Diagnosed? Or That You Would Tell Your Younger Self?
As I was very young when I was diagnosed, my parents immediately reassured me. In spite of a lot of vigilance, they never considered me "sick" and we have been trusting one another. That is why I have always accepted my T1D quite well. But, if I had to find something it would be "continue to exercise because Type 1 diabetes and sport are hyper compatible" 😉
One Thing About Type 1 Diabetes You DON'T Want To Hear Anymore?
"But, can you eat that?"
If Your Diabetes Was A Real Person And You Could Talk To Them Once In Your Life, What Would You Say?
If my diabetes was a person, spontaneously I would say my father (who is not with us anymore) and I would say "Do you see how well I live? You never kept me from doing what I want. And I will continue living the same way!". Just as he has explained to me from the beginning. Because it is true, my Type 1 diabetes has never prevented from doing what I want.
You Favorite Hypo Treat(s)?
My favorite rescue carbs are all that can be drunk and treat lows… I always have a small bottle of Oasis on me, and at home Ice Tea and Grenadine cans (15 cl) by the bed for the night.
Your Favorite Low Carb Food/Snack?
The "low carb" that I looooove: cheese and deli… And it goes very well together.
Your Favorite High Carb Food?
My favorite dish, full of carbs: sushi. So small but so rich in carbs!
Diabetes Burnout: What Do You Think About It? Personal Experience? Any Advice On How To Deal With It?
Diabetes burnout is as important as any burnout. I didn't experience a real burnout but I have felt "fed up" before. My advice to anyone facing a burnout would be to find a way-out to clear your mind. And, above all don't stay isolated! If possible, try to speak with other T1D's, Diabuddies in our diabetes language.
If Your Diabetes Was A Song?
If my diabetes was a song, it would be Hakuna Matata from the Lion King. Because whatever happens, you must not give up and there is very often a solution.
BONUS: How Do You See Yourself In 10 Years?
Still married, with 2 children, doing a job in which I have fun, with or without Type 1 diabetes.