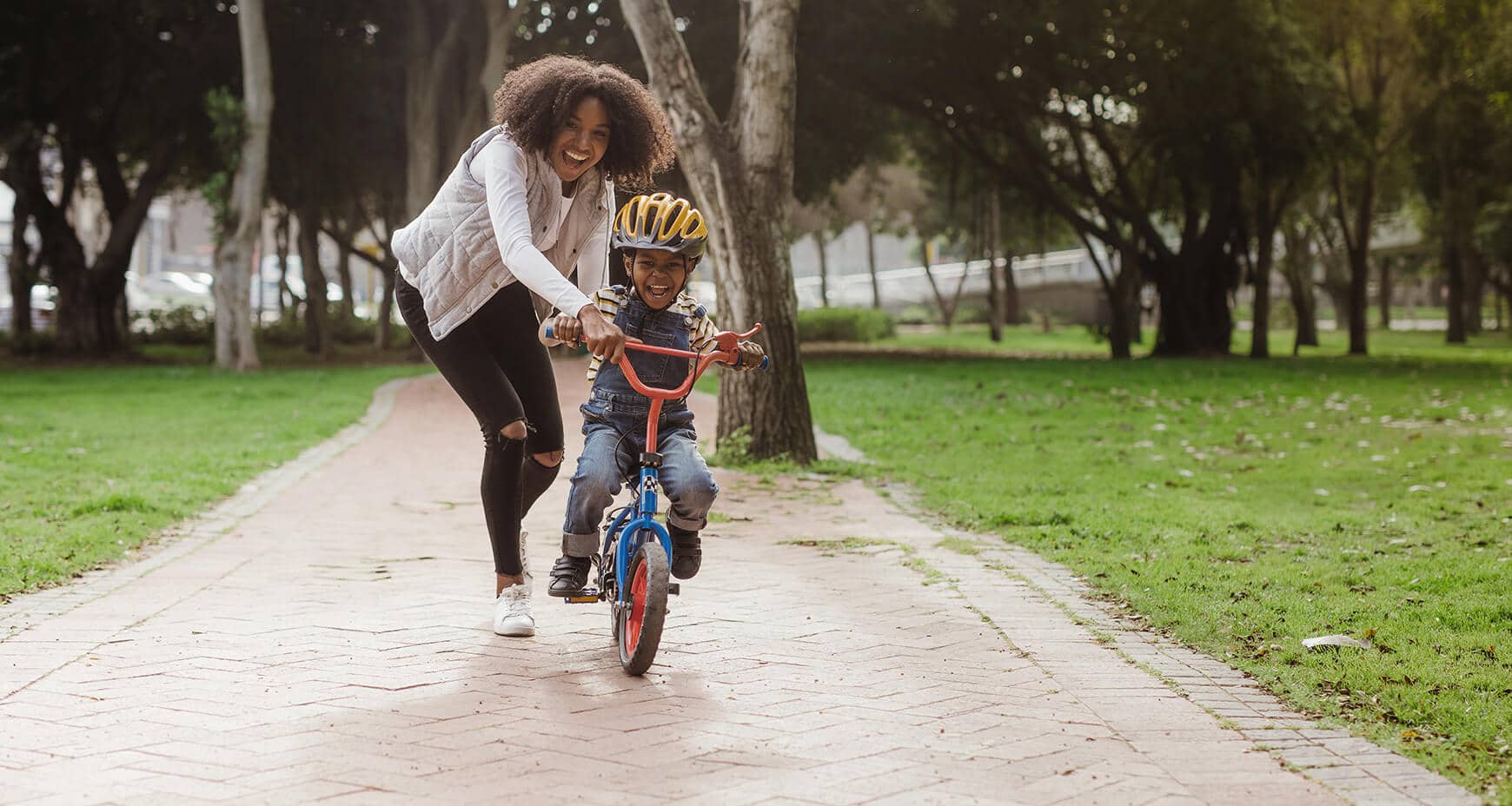 When children are diagnosed with type 1 diabetes, the challenge is to help them understand and accept their disease. Parents play a very important role on the road to independence because they often have to manage everything until the child reaches the age of 6 or 7. However, children then quickly learn to take responsibility and manage their diabetes themselves. Being a parent is the best "job" in the world, but nobody ever said it was easy! No need to panic, here are a few tips…
Learning about diabetes: child's play
Play is a great way to help children understand and come to terms with T1D. They learn better if they are having fun and will quickly become more independent. Board games or mobile apps like Glucozor make learning fun.
Adapting learning to your child's age
It's important to get kids to play a part in their care to help them feel as comfortable as possible with their diabetes and treatment. Even in very young children, it's good to get them involved very gradually. Then as they grow up, there will be a natural transfer of responsibility from parent to child.
Here are a few milestones:
At 5 years old, kids can take an interest in their treatment and begin to participate: they can choose which finger to prick, turn on the glucose monitor, put a test strip in, scan their glucose monitor by themselves, read their results, etc.
From ages 6 to 11, they learn to handle their insulin pump (if they wear one), can check their blood glucose levels on their own, prepare their insulin injections and even inject themselves.

By continuing to learn when they become teenagers, kids can be completely independent by the time they start high school.
Getting everyone involved
A solid understanding of diabetes is essential for both parents and children. To support them, the Children with Diabetes association offers patient education courses, focused on physical and leisure activities. These educational trips are based on a summer camp model.
It's important to get everyone in the child's circle involved, including the extended family, friends and teachers, by talking to them about T1D, showing them what needs to be done, etc. Raising their awareness will ensure your child gets better support and help him or her integrate more easily. 
Encouraging dialog with the medical team
To encourage independence and get kids engaged, ideally there should be regular exchange between the child living with type 1 diabetes and the health professionals responsible for his or her care. The sooner this dialog starts the more comfortable kids will be handling their diabetes in the future.
The medical team can include a diabetes specialist to monitor and manage their diabetes, a Certified Diabetes Educator to teach the medical procedures that are necessary and a dietician to advise on a healthy balanced diet. School nurses can also play a role, helping kids with their insulin shots during lunch, for example.
Advice to parents
Be patient! Kids will gradually become independent over a period of years. 

Let them learn from their mistakes and go at their own pace.

To encourage children to stick to their treatment properly, you can reward positive behaviors.  

Young children might feel they are being punished. Reassure them, listen to them and talk to them gently and with empathy.

Be careful not to see children in terms of their diabetes only. It's important to see them as children first and patients second.

One last tip: have confidence in yourself and your abilities, as well as those of your child! 
More on this topic