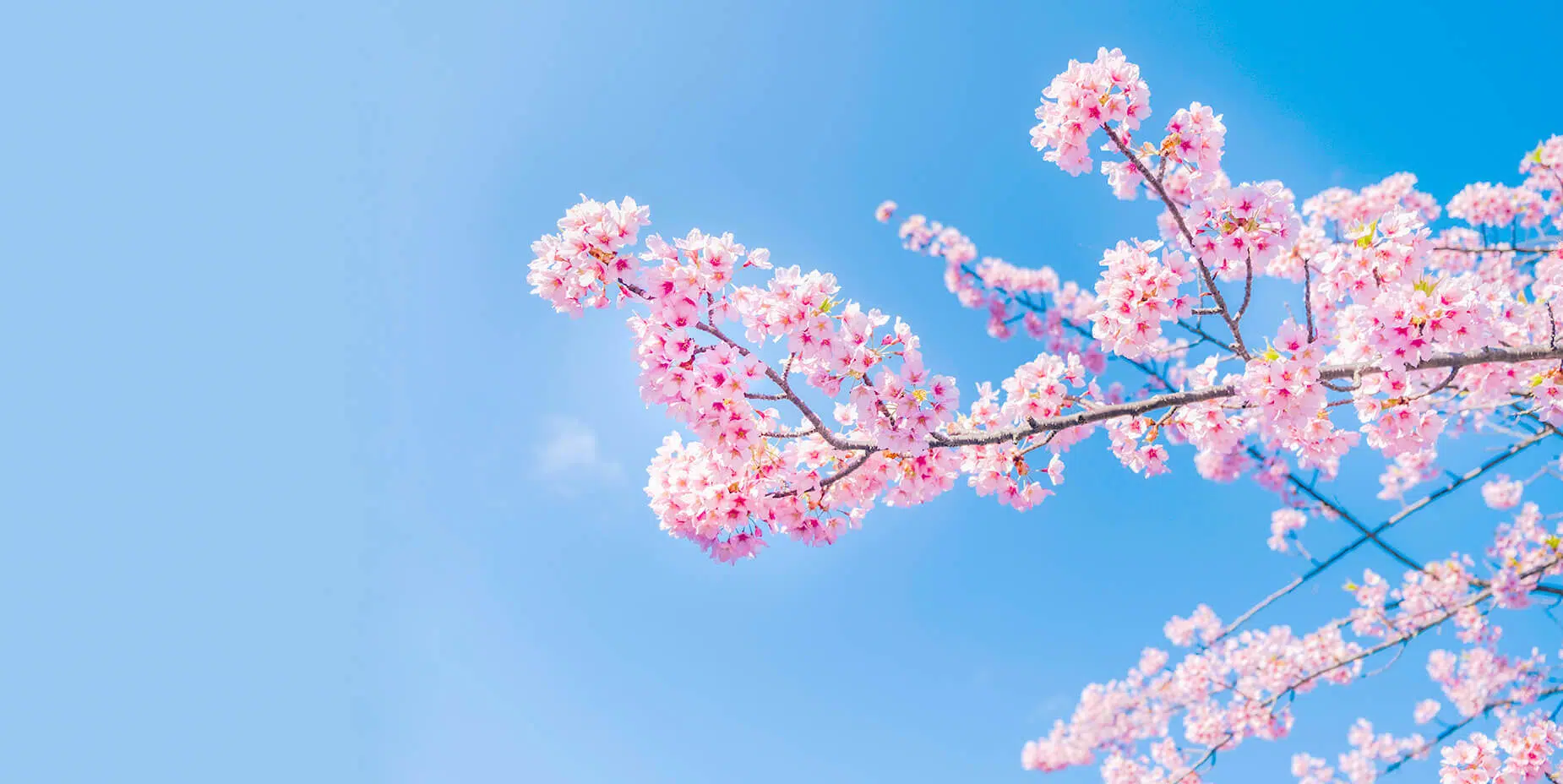 Hello everyone, welcome to my editorial ? My name is Stéphanie, I'm 42  years old, I'm a nurse, and I've been living with Type 1 diabetes for 27 years, and I also became a mother in 2017, of a child living with T1D.
Finally, sunny days are here again! Long live springtime, with its blossoming flowers, new seasonal fruits and vegetables, and lighter clothing. So many of us love this season that lets us escape from hibernation The light and warmth soothe our hearts.
You may be thinking: OK, but the sun and the warmth don't make Type 1 diabetes any easier. Of course not! But the arrival of spring does herald some pretty nice changes, doesn't it?
Allow me to mention a few:
Clothing is more colorful and lighter. Of course, that does bring up a new question: Where will you put your insulin pump and/or glucose sensor?

Meals use more fresh ingredients, are lighter, and (usually) not as rich

?

There

are

more outdoor activities to enjoy (hiking, bike rides, picnics, etc.)
Clothing: Say goodbye to your winter coat and thick sweaters!
Off we go, into an explosion of color! Make room for your spring wardrobe including your dresses, shorts, T-shirts, sleeveless blouses and tank tops. When you're living with type 1 diabetes and using a wearable device you may have a few other considerations.
Where will you now wear your glucose sensor and/or subcutaneous insulin pump? The most important thing to remember is that it's your choice. Some people don't mind showing them off, while others prefer to keep them hidden.
For the "show it off" crowd
There are all kinds of ways to personalize your diabetes devices. You can adorn them with colors, patterns, or even funny phrases.
You can customize them in your own way to go with the season, the clothes you're wearing, or your mood that day.
For something fun, colorful and original, personalize your glucose sensor or insulin pump with stickers. There are great designs available for all tastes, ages and styles.
Choose the one that shows your personality best!
For those who prefer to keep it hidden
Here are a few tips:
Position your glucose sensor on the back of your arm. With your arm at your sides, it's invisible!

For your insulin pump, try the top of your thighs or your stomach when you're wearing shorts or a skirt.
Diabetes management devices shouldn't keep those of us living with Type 1 diabetes from dressing the way we want to.
The important thing is to feel comfortable in your skin ? Feeling at ease in your clothing puts your mind at ease too, and makes your daily life more relaxed.
Food: fresher, lighter meals
Cravings change with the seasons, as do the local fruits and vegetables available. Springtime means colorful veggies and tasty fruit.
No more worrying about cooking hot meals that stick to your ribs! A lovely salad made from low-carb ingredients also lets you lower your insulin doses, which is great! For dessert, we can delight our taste buds by filling our plate with seasonal fruit: strawberries, raspberries, apricots, papaya, mango, cherries, etc. So dive into those fresh fruits, fruit salads and smoothies. Delicious!
If you have Type 1 diabetes, don't deprive yourself of these wonderful treats. The challenge is to balance your smoothie or cocktail with the right dose of insulin.
Take advantage of longer days. It's especially pleasant to enjoy them on an outdoor patio…
Say goodbye to hot soups and hello to gazpacho made from tomatoes, cucumbers, radishes, bell peppers, asparagus, carrots, spinach, and onions. There are excellent recipes out there that are also detoxifying.
Once you've established a balanced diet with plenty of fruits and veggies, why not enjoy your first ice cream of the season? A special treat every once in a while (balanced with an insulin bolus) is deserved.
Why not have a picnic? Springtime is the perfect season to enjoy time with your family and/or friends in the great outdoors.
Remember to smile as much as possible, because spring is the most beautiful season!
Physical activity: a breath of fresh air
Long walks, hikes, bike rides… Sunny weather means outdoor activities. Having fun outside is a great way to balance and control your type 1 diabetes.
Every time you go on outings like these, make sure you bring your diabetes supplies (including glucose tabs, a glucometer, an insulin pen with needles, and a spare insulin pump if you use one).
Before leaving (and getting your heart rate up), test your blood sugar, and remember to adjust your insulin dose or your pump's basal rate to avoid hypoglycemia. That way you can enjoy every minute of the day.
Enjoy all the delights of springtime with light clothing, balanced meals and a well-planned bike ride.