Virginie, aka Aubépine, learned to accept her disease through to the creation of Le Jardin d'Aubépine, her online shop which offers accessories for TD1s.
In a few sentences, can you present yourself and your activity/ies within the diabetes online community ?
My name is Virginie, I'm 28 years old and I've been diabetic since I was 10.
I communicate a lot on Instagram to show that you can live normally with Type 1 diabetes, so I combine the topic of the disease with my passions, which are fashion and decoration among others.
I am also the founder and CEO of the online store Le Jardin d'Aubépine, an e-shop meant to brighten the daily life of people with Type 1 diabetes.
What made you start your advocacy/educational work in the first place? And what makes you keeping on everyday?
I decided to get involved with patients to help them live better with diabetes. We all go through difficult times, and it is not always easy to get the push or support needed to get back on track. After having had help myself to get over this bad time, I wanted to help others too.
One thing you wish someone had told you when you were newly diagnosed? Or that you would tell your younger self?
When I was diagnosed with T1D, I would have liked to be told that everything was going to be alright and that I would be ableto live normally like everyone else.
One thing about diabetes you DON'T want to hear anymore?
"Are you diabetic because you ate too much sugar!?"
If your diabetes was a real person and you could talk to them once in your life, what would you say?
I'm fed up with you, especially with your endless hypers and your pump changes when I'm lazy… but it is thanks to you that I'm where I am today. You made me want to surpass myself, you allowed me to meet exceptional people and to live unforgettable moments.
You favorite hypo treat(s)?
Nutella biscuits (not the most appropriate, we can agree on that) and when I'm reasonable: fruit juice.
Your favorite low carb food/snack?
Sunflower seeds (while watching Netflix shows).
Fav high carb food?
Winter meals, such as raclette or tartiflette.
Diabetes burnout: what do you think about it? Personal experience? Any advice on how to cope with it?
I have experienced diabetes burnout before, and I still get it from time to time because of the huge mental burden of everyday life. The worst time for me was when I stopped controlling my blood sugar and did my injections randomly. During these times, I needed to talk about it, not keep it all to myself.
If your diabetes was a song?
BONUS: What do you think should be done in terms of diabetes education?
I think students and teachers in schools should be aware of what Type 1 diabetes is, so that there are no negative opinion when a child is newly diagnosed.
Country : France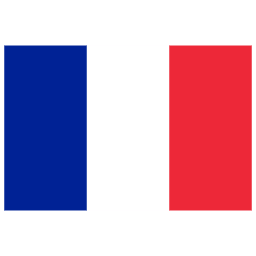 Site : le Jardin d'Aubépine
Social media profiles :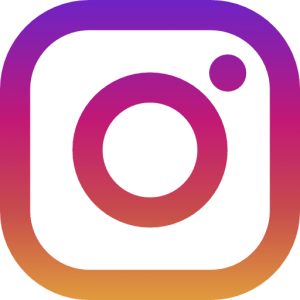 @aubépine_insta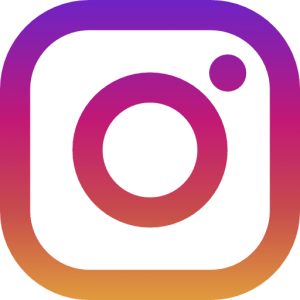 @lejardindaubepine

Aubépine