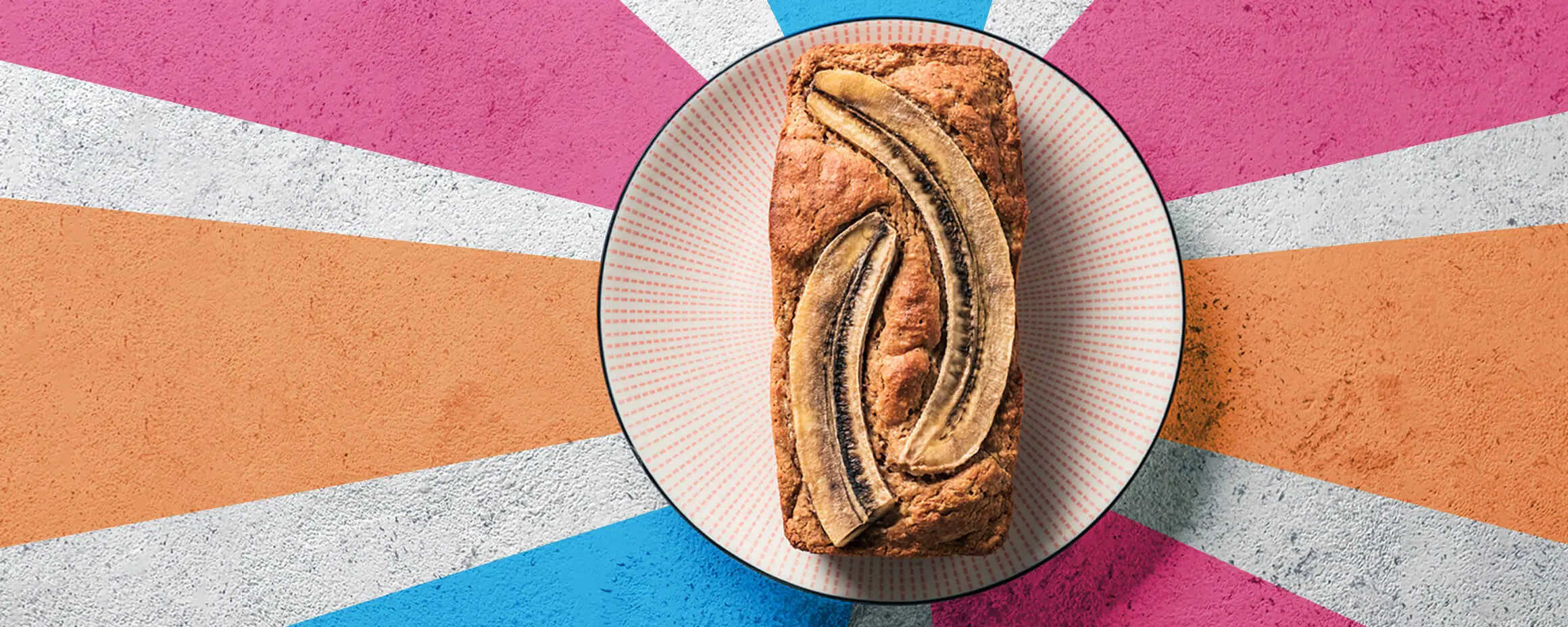 Banana breads are very trendy lately. So here's a low GI version for you all to enjoy!
Ingredients For 1 Cake Or 10-12 Individual Muffins
Wet mix
1 banana, not too ripe (otherwise the Glycemic Index will be higher)
1 tablespoon almond puree (or vegetable oil)
0.6 cup of water
1 egg
Dry mix
125 g almond powder
25 g crystallized Stevia powder
1 teaspoon baking powder
1 pinch of salt
Read more: Sugar And Diabetes: Natural Substitutes
Steps
Preheat the oven to 180°C / 356°F.
In the 1st bowl: mash the banana with a fork then add and mix the ingredients in this order: egg, almond purée and water.
In the 2nd bowl: mix all the ingredients of the dry mix.
Pour the wet mix over the dry mix, whisk for 2 minutes.
Pour into individual muffin tins (or into a cake tin if you prefer).
Bake for 30 minutes (increase this time if you have opted for a large cake tin, and check the baking time with the tip of a knife, which will come out dry when the cake is baked).
Bon appétit !
Source: http://www.ladinettedenelly.com/2014/01/banana-bread-express-sans-gluten-et.html