Learn how to use your system
Whether you're just getting started or have been using our products for a while, you'll find in this space all the training resources and documentation you need.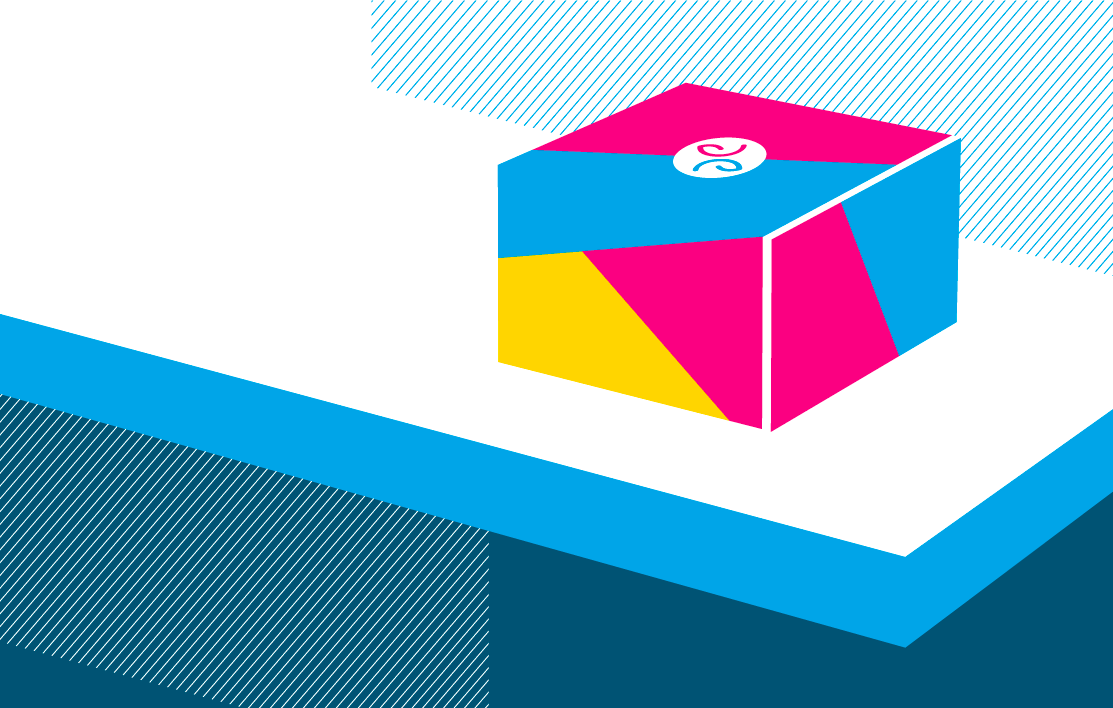 Find practical resources
The DBLG1™ User guide and other reference documents
Here you will find articles and information to understand your diabetes and live - with it - as you want!
Our help center contains everything you need - from frequently asked questions to how-to articles - and it's only one click away.
Diabeloop DBLG1™  is a class IIb medical device for the treatment of Type 1 Diabetes in adults 22 years and older. This device is intended for single patient use and requires a prescription. For full indications for use and safety information see user manual. All content and information provided by this website is intended as informative and can not serve as a substitute for a health professional's advice, diagnosis or prescription. All decisions related to your therapy and treatment should be discussed with your doctor.
DBLG1™ has received CE marking but is not available for sale in the United States.